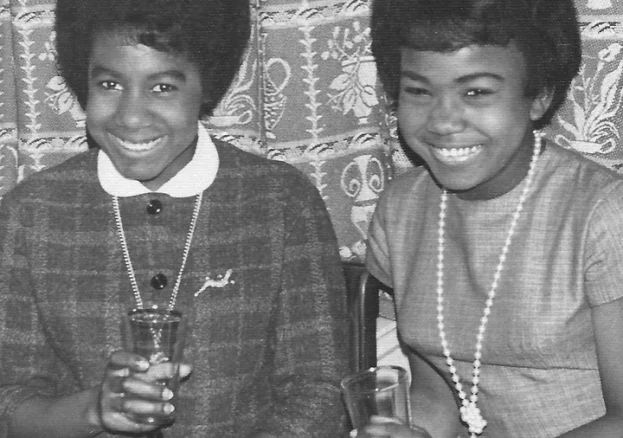 Here's your opportunity to meet author Lorna Holder in person and hear her speak about her new book at Kensington Library lecture hall.
In the 1970s, teenagers of Caribbean descent would declare themselves 'Black-British' and assert precisely what that meant to them. For Lorna Holder, this time of significant change would see the young artist take fashion seriously and gain control over her life's narrative.
Join Lorna for a talk on her book Style in My DNA, documenting 70 years of Caribbean influence on British fashion. Audience will hear about her multifaceted career spanning over forty years and how racial disparities and lack of female in senior positions within the industry did not impact on her achievements.
Followed by a Q&A and a book signing session.
About the speaker:
Lorna Holder has over 40 years of experience as a fashion designer, producer, writer & curator, working in the Middle East, New York, and London. She produced the Hanging Out documentary and accompanying V&A display exploring 1950s and 1960s youth culture, curated the acclaimed Jamaica Hidden Histories exhibition, and authored the book Style in My DNA.
More Kensington and Chelsea Listings MORE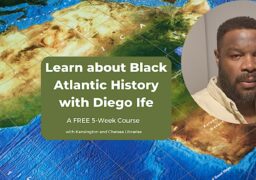 Kensington and Chelsea
Tuesday 7 November - Tuesday 5 December
Join this FREE 5-week learning programme to gain skills, knowledge, a certificate and prize giveaways with Diego Ife….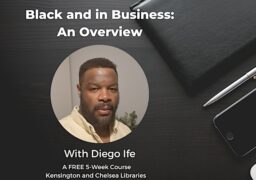 Kensington and Chelsea
Monday 13 November - Monday 11 December
Join this FREE 5-week course to learn about Black Global Finance and gain general business skills and knowledge…