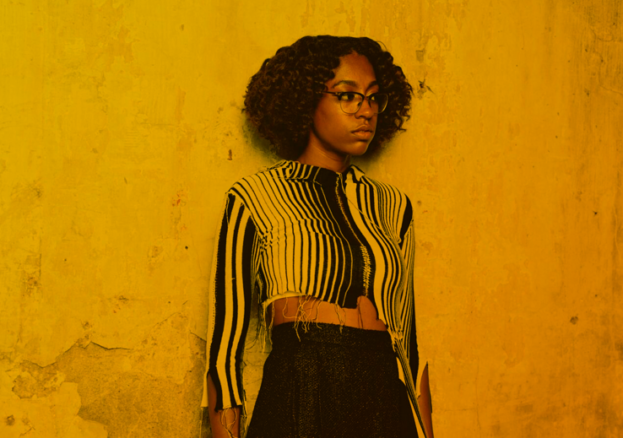 Following in the footsteps of Nina Simone, Bob Dylan and Bob Marley, the soul artist's spine-tingling music speaks of freedom.
Breakthrough track 'Nina' was released in January 2018. Her transcendent debut album, Darkness at Play, followed in early 2019, produced by Om'Mas Keith (Frank Ocean, Erykah Badu, Jay-Z) and long-time collaborator Aston Rudi.
Born in Toulouse but of Senegalese origin, anaïs moved between Dublin and Dakar after her parents split, before finally settling in California.
Feeling stuck between languages, anaïs stayed silent for seven months. But after a period of making herself invisible, she felt compelled to bring her voice to the world.
'Artists had always been the freedom leaders of the world,' anaïs says, adding 'my silence had become a burden, a chain I desperately needed to break out of.
'My music had to reflect the times, so when Ms Simone said "I'll tell you what freedom is to me, no fear", it felt like the song I needed to sing'.
Support comes from soulful 23-year-old R&B vocalist Jamilah Barry. An eclectic musical influence has taken Barry's sound to a level of sophistication way beyond her years.
need to know
Age recommendation
For ages 14+. Under-18s should be accompanied by an adult.
Ticketing
Tickets go on sale to Southbank Centre Members at 10am, Wednesday 12 June, and on general sale at 10am, Friday 14 June.
Southbank Centre takes a strong view on secondary ticketing. We require the lead booker to attend (photo ID may be requested). Tickets can only be resold by Southbank Centre or one of its authorised agents.
More Lambeth Listings MORE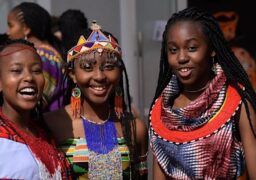 Lambeth
Saturday 9 December
The workshop aims to educate young people about their heritage which will help them develop a positive sense…