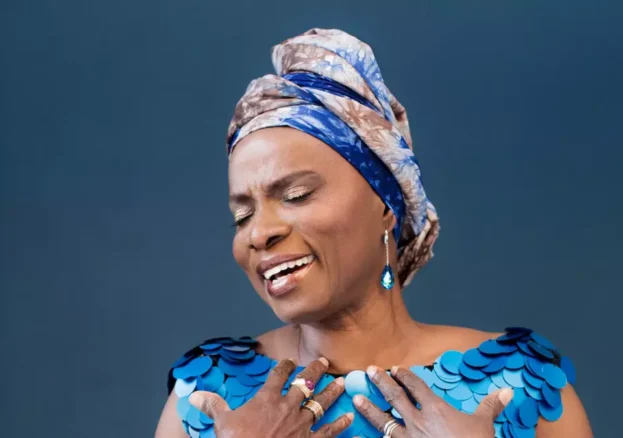 On Mother Nature, the iconic performer joins forces with captivating young talent from across West African music, Afrobeat, Afro-pop, dancehall, hip-hop and R&B.
Over the last three decades, Angélique Kidjo has cemented her status as one of the most singular and extraordinary voices in international music, inspiring countless artists with her ingenuity, eclecticism, and seemingly boundless creative spirit.
With Mother Nature, the four-time Grammy Award-winning musician fulfils a promise she made accepting one of those four awards: 'The new generation of artists coming from Africa are going to take you by storm, and the time has come.'
Time Magazine has called Kidjo 'Africa's premier diva'. The BBC has included her in its list of the continent's 50 most iconic figures, and in 2011 The Guardian listed her as one of their Top 100 Most Inspiring Women in the World.
As a performer, Kidjo's striking voice, stage presence and fluency in multiple cultures and languages have expanded her following across national borders.
Kidjo has cross-pollinated the West African traditions of her childhood in Benin with elements of American R&B, funk and jazz, as well as influences from Europe and Latin America.
She travels the world advocating on behalf of children in her capacity as a UNICEF and Oxfam goodwill ambassador, and created her own charitable foundation, Batonga, dedicated to supporting the education of young girls in Africa.
More Lambeth Listings MORE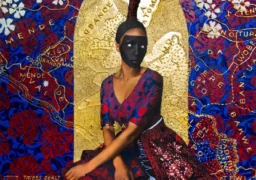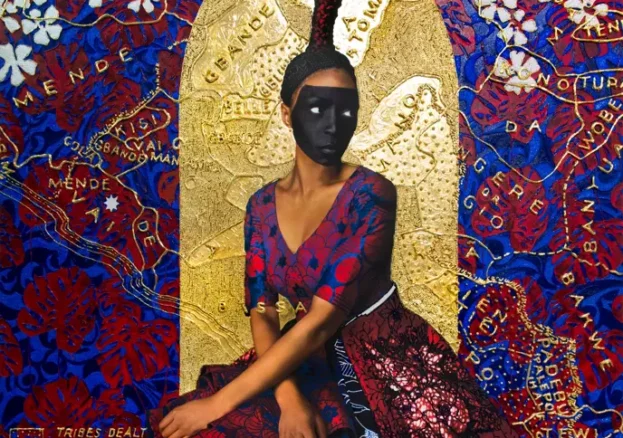 Lambeth
Wednesday 29th June - Friday 30th September
An exhibition of 11 contemporary artists from the African diaspora, who draw on science fiction, myth and Afrofuturism…