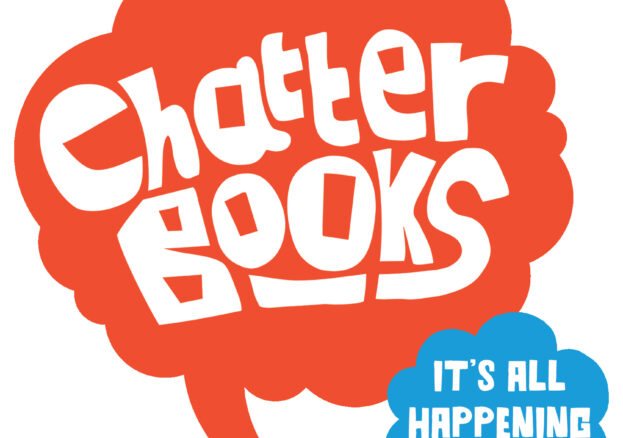 As we celebrate Black History Month in October, tell us about an inspirational Black person you know.
This can include an historical figure, inventor, actor, scientist, author, or someone you know personally. Ages 8 plus
More Lambeth Listings MORE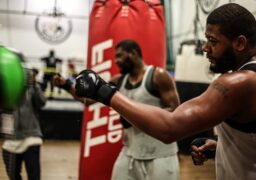 Lambeth
Monday 8 November - Friday 3 December 2021
These sessions are for senior amateur boxers, aged 18 years and older, to learn the art of boxing….