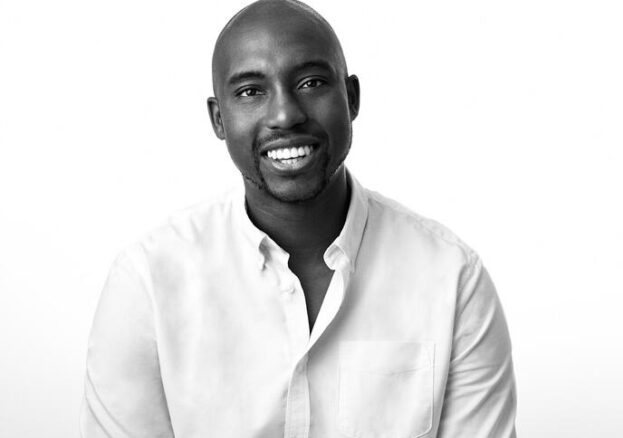 Rising literary stars Caleb Azumah Nelson, Vanessa Onwuemezi and Naomi Ishiguro read from their work and reflect on friendships forged in London.
London is a city that can spark love, friendship and solidarity, but is also a place marked by isolation, loneliness and inequality.
The panellists explore the complexities of contemporary friendship through the lens of London. How are friendships and relationships forged in the city shaped or warped by the pressures of London life?
Caleb Azumah Nelson's acclaimed debut novel Open Water movingly charts the faltering relationship of two young people who meet in a pub in south-east London, struggling to make their mark as artists in a city that alternately celebrates and rejects them.
Following her acclaimed short story collection Escape Routes, Naomi Ishiguro's debut novel Common Ground tells the story of a friendship between two characters from very different backgrounds: a suburban boy fleeing from school bullies and a fiercely intelligent Romany boy with a nose for local history.
One of the most strikingly original new voices in contemporary fiction, Vanessa Onwuemezi presents a lyrical journey through a landscape of alienation, loss and shame in her debut collection of short stories, Dark Neighbourhood. With a detached eye and hallucinatory vision, these stories observe their own worlds as the line between dream and reality dissolves and they themselves begin to fragment.
Caleb Azumah Nelson is a British-Ghanaian writer and photographer. His writing has been published in Litro. He was recently shortlisted for the Palm Photo Prize and won the People's Choice prize. Open Water is his first novel.
Naomi Ishiguro's first novel, Common Ground, was published by Tinder Press in March 2021. Her collection of stories, Escape Routes, was published in the spring of 2020.
Vanessa Onwuemezi is a writer and poet living in London. Her work has appeared in Prototype, frieze and Five Dials. Her story 'At the Heart of Things' won the The White Review Short Story Prize 2019.
Time:7.45pm
More Lambeth Listings MORE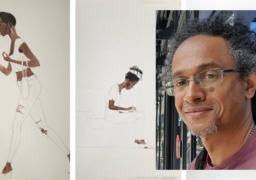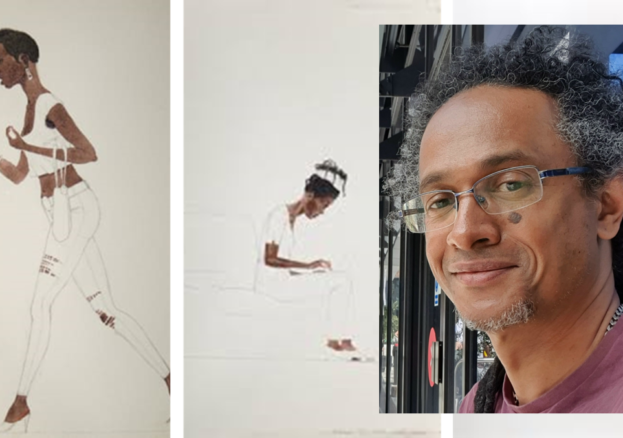 Lambeth
Thursday 7 October - Sunday 7 November 2021
'Donkor's work show a keen intellect and poignant sense of history…' Chris Spring, former curator of the British…