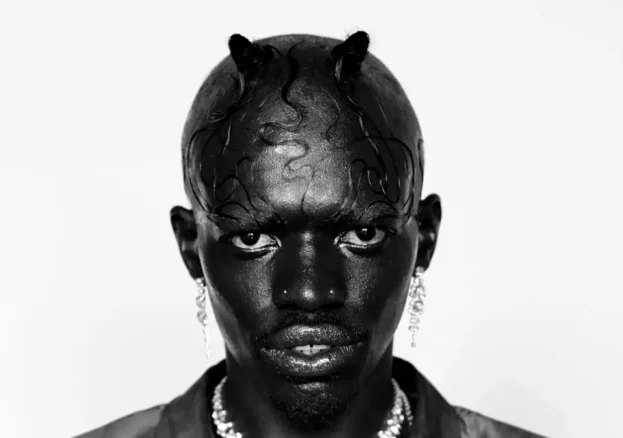 The multidisciplinary artist, part of South African duo FAKA, offers up striking experimental club music, and, occasionally, a moment of divine rapture.
KwaZulu-Natal-born multidisciplinary artist Desire Marea, born Buyani Duma, is a creative force to be reckoned with.
After touring the world extensively with FAKA, a South African queer performance collective they co-founded with Fela Gucci, Marea has embarked on an individual sonic journey rooted in their own healing.
Debut single 'You Think I'm Horny' dropped in 2019, and was followed by Marea's eponymous debut album, which came out in 2020 via Izimakade Records and saw wider release in 2021 on Mute.
2021 also brought with it Nezimakade, a theatre show performed with a full band, which played at Rewire Festival in The Hague and the historical Volksbühne theatre in Berlin.
As part of FAKA, Marea performed at international music festivals such as CTM Festival (Germany), MELT! (Germany), Roskilde (Denmark) and Sonar Festival (Barcelona).
The duo created special compositions in collaboration with American fashion brand Telfar that were staged at the Serpentine Pavilion and New York Fashion Week respectively.
The duo were included in the 2019 Vogue World 100 and DAZED 100 lists, and Italian fashion house Versace commissioned FAKA's music to soundtrack their spring/summer 2019 menswear fashion show.
Marea's performance journey also includes working as a child actor alongside John Malkovich in Disgrace.
More Lambeth Listings MORE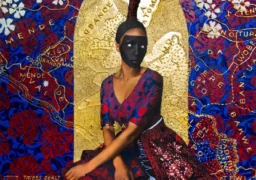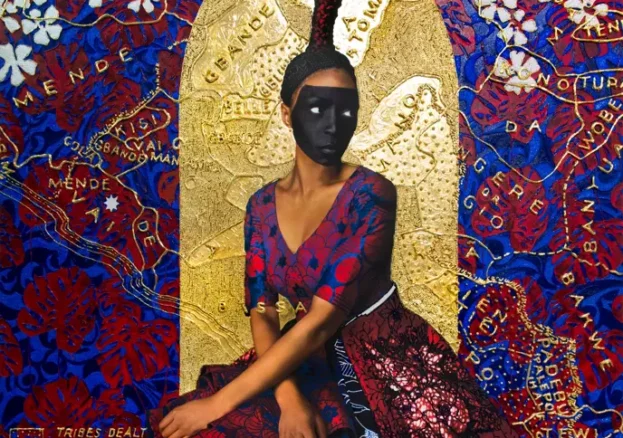 Lambeth
Wednesday 29th June - Friday 30th September
An exhibition of 11 contemporary artists from the African diaspora, who draw on science fiction, myth and Afrofuturism…