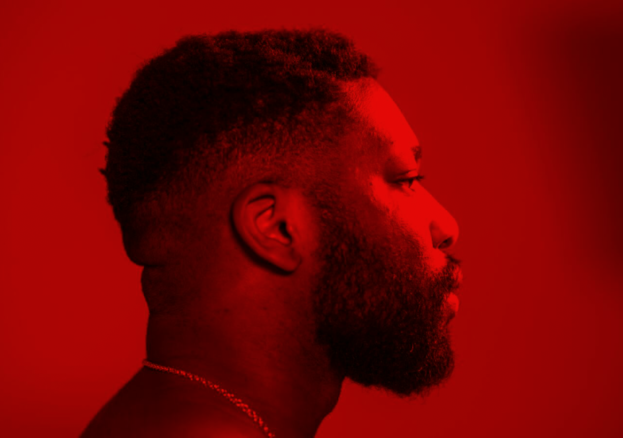 Dubbed 'one to watch' by The Guardian, Lagos-born producer and songwriter Tony Njoku creates delicate, danceable music.
At 24, he combines his emotive vocals and electronic mastery to make even the briefest pop song an evocative audio adventure.
His new album, released in October this year, brings together the emotional and experimental like a fusion of Sampha and Aphex Twin.
Performing solo, he has played across Europe and appeared at Simple Things, Sonic City and Gilles Peterson's We Out Here.
More Lambeth Listings MORE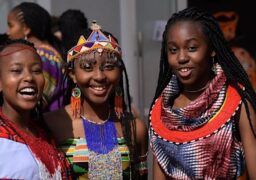 Lambeth
Saturday 9 December
The workshop aims to educate young people about their heritage which will help them develop a positive sense…