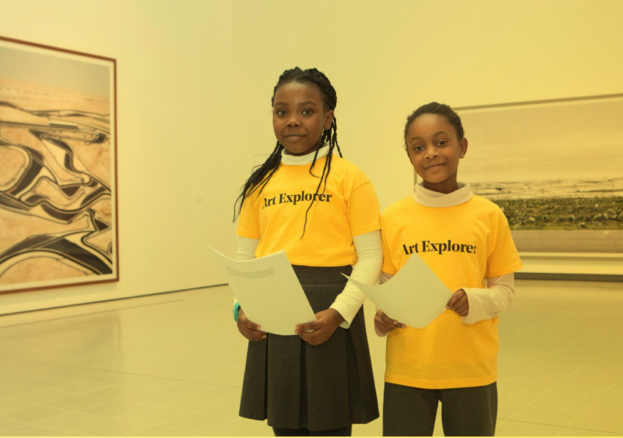 Primary school classes are invited to explore Hayward Gallery's Among the Trees exhibition through the eyes of their fellow students in a day of peer-led activities.
For each exhibition at Hayward Gallery, Southbank Centre works with schools to empower primary school children to explore the artworks on display and then design activities to share their knowledge with their peers.
In this Primary School Takeover of exhibition Among the Trees , pupils take part in tours and art activities devised by their peers that may explore earth science, climate change and the natural world.
Among the Trees brings together artworks that explore our relationships with trees and forests.
Beginning with pioneering works from the late 1960s – a decade that saw the emergence of the modern environmental movement – Among the Trees surveys a remarkably expansive artistic terrain, including sculpture, painting, installation, video and photography.
Drawing on the beauty and visually arresting character of trees – including their complex spatial and architectural forms – the works in this exhibition invite us to consider trees as symbols and living organisms that have helped to shape human civilisation.
By turns poetic, adventurous and thought-provoking, Among the Trees celebrates the tree's enduring resonance as a source of inspiration for some of the most compelling contemporary artists of our time.
More Lambeth Listings MORE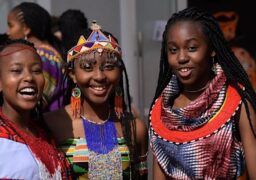 Lambeth
Saturday 9 December
The workshop aims to educate young people about their heritage which will help them develop a positive sense…