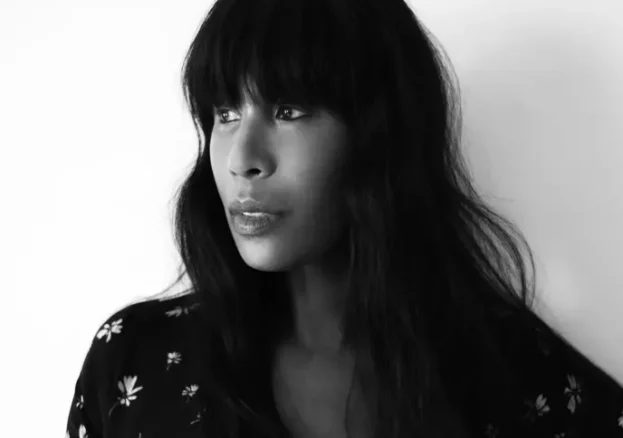 Captivating genre-blender Honey Dijon has been chosen by Grace Jones to curate Meltdown's opening club night, loaded with the finest DJ talent and live sets.
That includes a real treat: a live set from Alewya. An exceptional singer-songwriter, producer and multidisciplinary artist, she caused a major stir with her debut single 'Sweating' in 2020, and has gone on to release 'Jagna' and 'Spirit_X'. She collaborated with Moses Boyd on the single 'The Code' and featured on 'Where's My Lighter' by Little Simz, who she also supported on tour.
Then, before Honey Dijon takes to the decks, we're gifted a set from Josey Rebelle, described by Mixmag as a 'genre-bending DJ dominating top-tier dancefloors worldwide' and by The Face as 'a hero of the UK music scene'.
Rebelle earned her stripes as a resident at legendary London basement club Plastic People, and she moves at ease through sets combining house, techno and breakbeat sounds old and new. She's produced compilations on Beats in Space and Melodies International, airs a weekly show on Rinse FM, and was awarded BBC Radio 1's Essential Mix of the Year in 2019.
Honey Dijon's latest album, Black Girl Magic, is 13 tracks of attitude, energy, heart, community and engagement. She says: 'As an artist, especially as a trans woman of colour working in music, I wanted the album to be in-your-face, unapologetic, raw and honest.'
And as a DJ, there is something hugely authentic about the way Honey Dijon mixes, with vinyl still her preferred format to fuse the bump of Chicago with more classic New York sounds and other European influences.
Her sets are known for their strong programming, passion and integrity, and the art of the mix itself is important to her.
Anyone who has witnessed her play can testify that her deft mixing skills and dexterous flow between house or techno leaves you with a warm, hypnotic feel.
Grace Jones is everything to Honey Dijon, serving as a constant inspiration for bringing worlds together.
'When I first saw a Grace Jones album,' she says, 'not only did I see music, but I also saw fashion, art direction. I heard different textures, from reggae to French ballads to covering a punk song.'
She's talking about Jones' album Nightclubbing. 'It is the most important album for me. It is the impetus for me to never separate creative energy.'
More Lambeth Listings MORE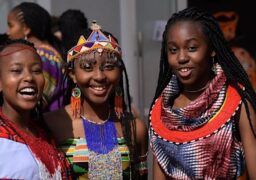 Lambeth
Saturday 9 December
The workshop aims to educate young people about their heritage which will help them develop a positive sense…