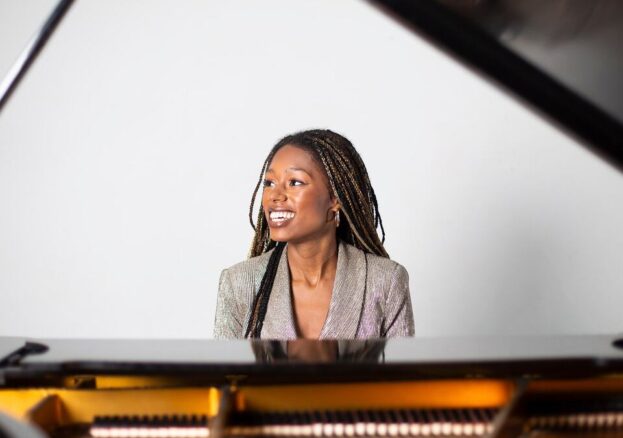 Isata Kanneh-Mason brings her intuitive and charismatic musicianship to piano works crossing styles, centuries and states of mind.
Rachmaninov spawned a new genre in his Etudes-tableaux, 'picture studies' that unite the composer's extreme virtuosity and fantastic imagination.
His hypnotic, twisting melodies weave their way through these pieces, first performed days before the Russian Empire collapsed.
Sofia Gubaidulina looked back over a hundred years to create her Chaconne, a baroque toccata and fugue seen through 1960s Soviet spectacles – conflict and exhaustion included.
Kanneh-Mason begins her recital with Beethoven's first piano sonata and Mozart's best. Both reference the then fashionable 'Mannheim rocket', a sudden, thrilling surge of ascendant musical power.
A similar musical tornado tears through the drama-in-miniature that is Chopin's Ballade No.2.
The recital's piece de resistance comes from Gershwin – little piano preludes in which classical forms are seduced by Latin rhythms, bluesy lullabies and toe-tapping dances.
More Lambeth Listings MORE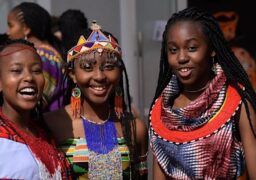 Lambeth
Saturday 9 December
The workshop aims to educate young people about their heritage which will help them develop a positive sense…