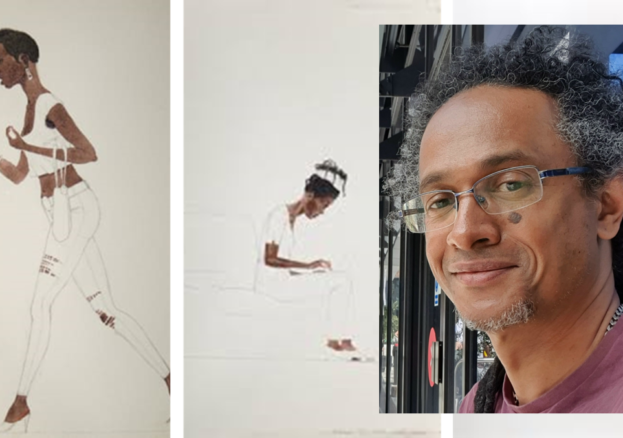 'Donkor's work show a keen intellect and poignant sense of history…' Chris Spring, former curator of the British Museum Africa Galleries.
'The Notebook Series' is an exhibition by Lambeth based visual artist and academic Kimathi Donkor. The series shows portraits of young Black women on a white background. It is a snapshot of resourceful, independent Black women going about their everyday business. This innovative and empowering show will appeal to all ages though it is particularly targeted to a young audience.
Dr Donkor earned his PhD at Chelsea College of Arts; he also holds an MA degree from Camberwell College of Art and a BA (Hons) in Fine Art from Goldsmiths College. He is of Ghanaian, Anglo-Jewish and Jamaican family heritage, and as a child lived in rural Zambia and the English west country.
More Lambeth Listings MORE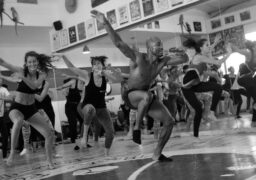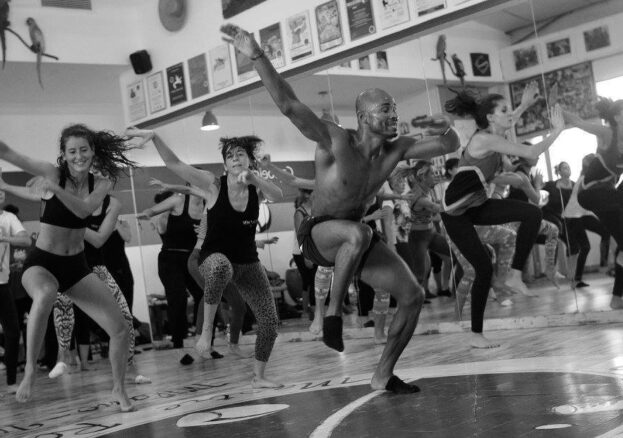 Brixton
Thursday 26th May
Afro-Brazilian dance workshop with performer, teacher and choreographer Adriano Oliveira. Afro-Brazilian dance was first created by the…