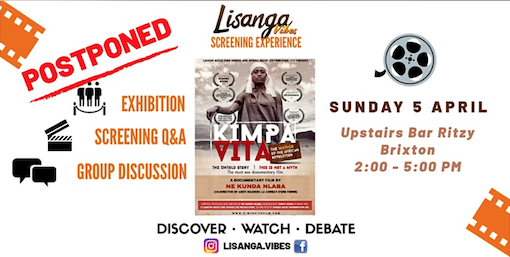 EVENT POSTPONED // CORONAVIRUS
About this Event
Dear attendees,
Given the current situation, it is with regret that we are forced to postpone the screening as your health and safety comes first.
Our team will keep you updated when a new date has been rescheduled.
Please do not hesitate to reach out to us should you have any questions.
In the meantime, stay safe and follow us on social media to keep in touch !
Lisanga team
Instagram: @lisanga.vibes / Facebook: Lisanga Vibes
More Lambeth Listings MORE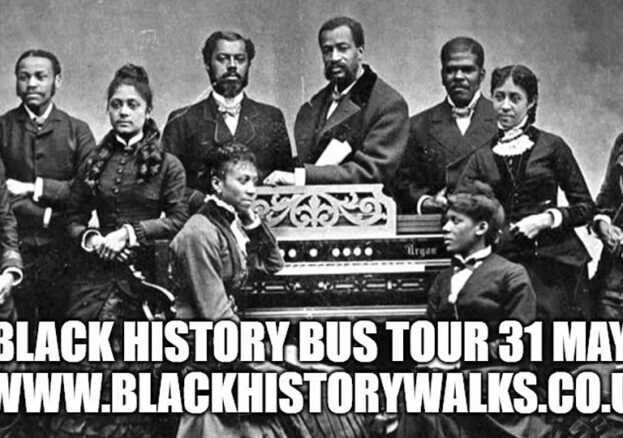 Brixton
Sun, 14 March 2021 14:00 – 17:00 GMT
Join us on our three-hour drive showing London's top tourist attractions from an African/Caribbean perspective. There is at…