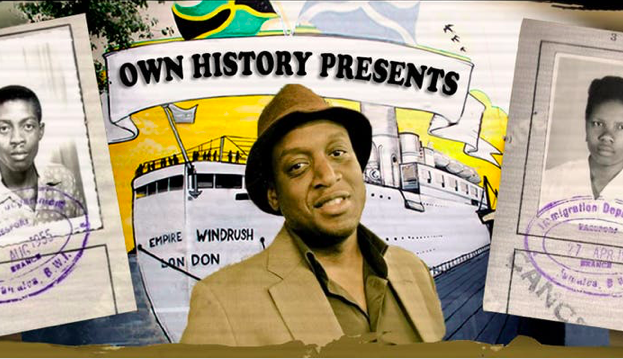 10 years ago Adrian embarked on a journey of discovery to trace his family tree and reclaim his heritage. The conversations began with his immediate family after his beloved Mother was taken very ill, he was seeking a way to connect better with his family, a quest to uncover the true pride and family that he could see. As he peeled away the blanks in his family history branching out to over 6000 ancestors, three continents and over 250 years, he made some remarkable discoveries and found his African ancestor named Ebo Venus from the Igbo tribe, who came to Jamaica on a slave ship in late 1700's.
Drawing upon his own personal experience of tracing his ancestry and desire to share his passion for genealogy, Adrian has launched these unique series of genealogy workshops entitled 'Tracing Your Windrush Roots' to help participants find their African Caribbean roots from the Windrush generation and beyond!
These practical workshop will offer you the oportunity to search your own family tree and assist in developing an understanding of basic genealogical techniques. You will be also shown how to effectively locate and analyse key sources along with the potential of DNA testing as applied to genealogy. Moreover, this event will help you add historical contect to your African caribbean family history and discuss how to record and communicate research findings.
The workshops are suitable for people at beginner to intermediate level, computers will be available.
Bring along your family tree and let's explore together – book now to secure your place!
More Lambeth Listings MORE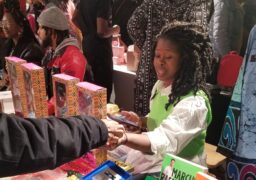 Brixton
Saturday 2 and Sunday 3 December
Join Black Culture Market for their exciting Winter event for Christmas. Black Culture Market is the destination to…