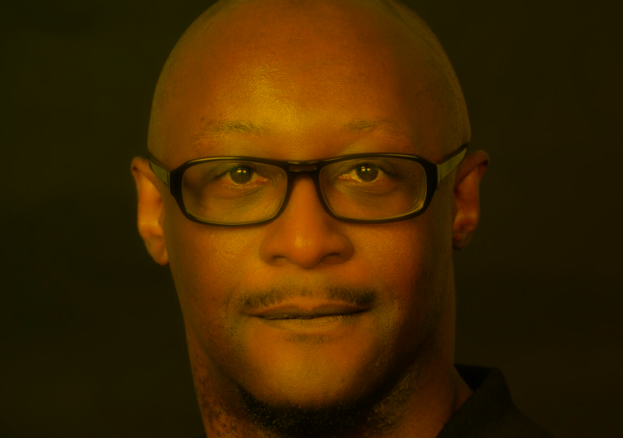 The urban metropolis is a constant source of wonder, delight and conflict. In a six-session course, learn to map its ever-shifting terrain with author Courttia Newland.
Engage with the city of your choice through practical exercises and workshopping to stimulate and inspire your writing.
The course includes close readings of key texts from a range of world-renowned writers, including Colson Whitehead, Vandana Singh and Rupert Thompson.
Courttia Newland has written seven works of fiction, and writes for the stage and screen. His short stories have appeared in many anthologies, including Best of British Short Stories 2017, and broadcast on BBC Radio 4.
His latest novel, The Gospel According to Cane, was published in 2013. Award nominations include the Impac Dublin Literary Award, the Frank O'Connor Award and the CWA Dagger in the Library Award.
He is an associate lecturer at the University of Westminster.
More Lambeth Listings MORE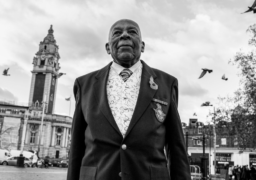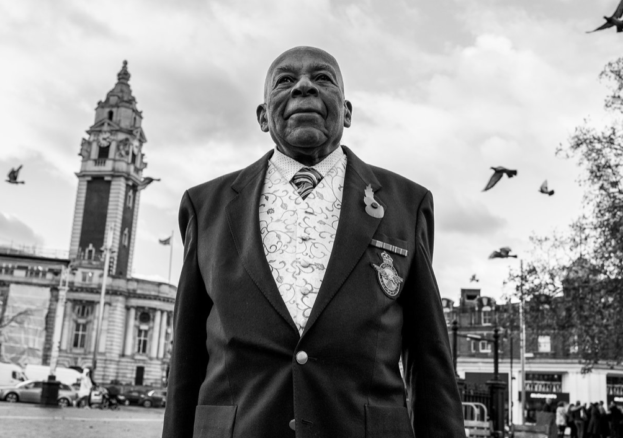 Lambeth
1 October to December 2020
To book a free slot to view the exhibition please call: 020 7926 1058. Celebrating the Caribbean community…