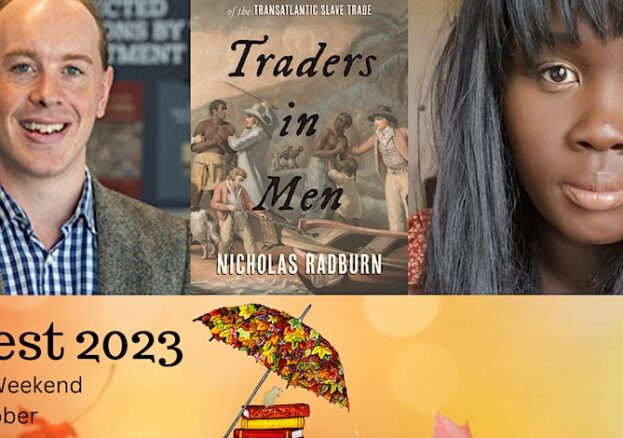 During the eighteenth century, Britain's slave trade exploded in size. Formerly a small and geographically constricted business, the trade had, by the eve of the American Revolution, grown into a transatlantic system through which fifty thousand men, women, and children were enslaved every year.
In this wide-ranging history, Lancaster University's Nicholas Radburn explains how thousands of merchants collectively transformed the slave trade by devising highly efficient but violent new business methods. African brokers developed commercial infrastructure that facilitated the enslavement and sale of millions of people. Britons invented shipping methods that quelled enslaved people's constant resistance on the Middle Passage. And American slave traders formulated brutal techniques through which shiploads of people could quickly be sold to colonial buyers. Truly Atlantic-wide in its vision, this study shows how the slave trade dragged millions of people into its terrible vortex.
'This is a landmark study given its clear status as easily the best researched and most comprehensive book on the British slave trade to date' David Eltis, co-author of Atlas of the Transatlantic Slave Trade
Nicholas Radburn is a senior lecturer in Atlantic history at Lancaster University and co-editor of www.slavevoyages.org. He lives in Lancaster which, after Bristol, Liverpool and London, was Britain's fourth largest slave-trading port.
Geraldine Onek is a primary school teacher, founder of Lancaster Black History Group and author of Lancaster's Slavery Business: The Slave Trade and West-Indies Trade. A Teaching Resource for Primary Schools.