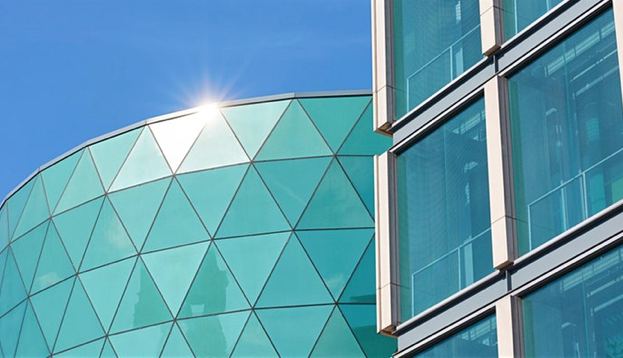 The Political Work of Archives of Black Life: David Oluwale, Stephen Lawrence and British History
About this Event
The 2020 Matthew Caygill Lecture, presented by Dr Kennetta Perry (Director, Stephen Lawrence Research Centre, De Montfort University), will conside ideas of Race, Citizenship and Black British History.
The School of Cultural Studies and Humanities, in conjunction with the Centre for Culture and the Arts, is pleased to announce that this year's Matthew Caygill Lecture will be presented by Dr Kennetta Perry. Kennetta is a historian of Black British history and racism in the twentieth-century. Her book, London is the Place For Me: Black Britons, Citizenship and the Politics of Race, was published by Oxford University Press in 2016 and discusses black Londoners as historical agents as well as the story of how black and white Britons dealt with racist ideas about British citizenship in the post-war period. She is currently writing a book about state-sanctioned racial violence and the relationship between the decline of the welfare state and the expansion of the carceral state in Britain during the second half of the twentieth century.
The Matthew Caygill Lecture celebrates the career of our much missed colleague who passed away in 2017. Matthew taught history, politics and cultural studies for many years. A committed interdisciplinarian, passionate educator, and proud political activist, Matthew embodied Cultural Studies as we practice it in the classroom, through our research and in the wider community.
Booking is essential
FAQs
I have support needs, can you help?
Leeds Beckett University's estate is made up of an interesting and varied mix of buildings. Visit AccessAble to find out more information about our campuses.
Printed materials may be available in a range of alternative formats such as; eBooks, audio books and digital Braille on advance request. Please contact Dr Shane Ewen with any queries (S.Ewen@leedsbeckett.ac.uk)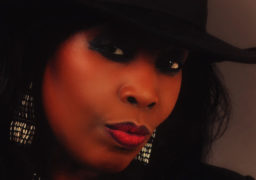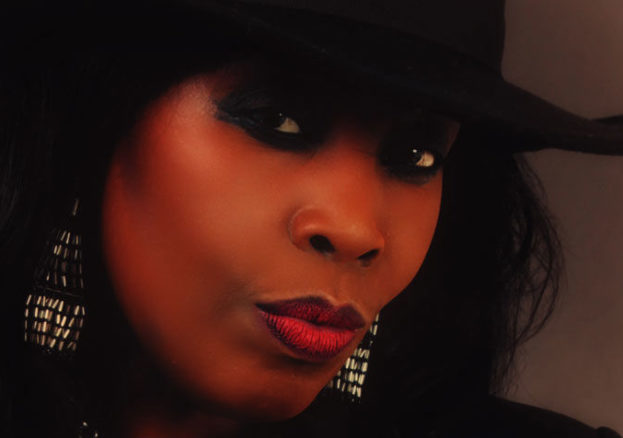 Leeds
Thursday 18th January
Ruby Turner is renowned for hits such as If You're Ready (Come Go With Me), I'd Rather Go Blind and the number…