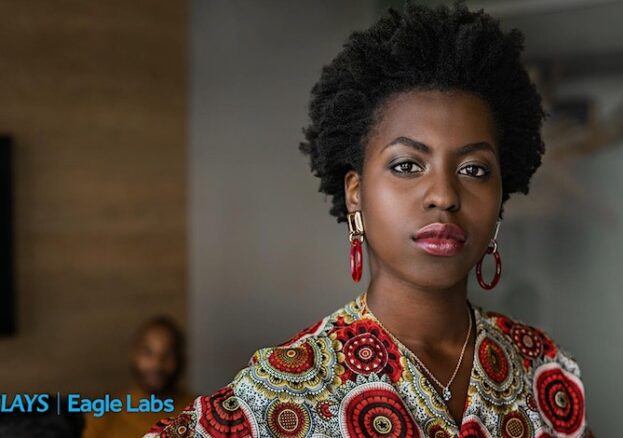 Join us and meet the team, as we launch the applications for our next cohort for the Black Founder Accelerator!
In October 2020 we launched a Barclays first; a programme dedicated to race, partnering with Foundervine and offering 25 UK Black-founder led pre-seed businesses the opportunity to participate in this 12-week immersive accelerator programme to help them to grow and scale. Over the last 3 years we have accelerated over 100 black-led businesses through our programme, providing access to our ecosystem as well as connecting them with world class coaches and dedicated Barclays champions whilst on the programme.
We are now launching our 4th programme and whilst applications are open, we welcome you to join us to hear first-hand from the alumni from the programme on their experience on the accelerator.
This virtual programme includes a series of expert-led master-classes focused on product development, sales strategy, operations and leadership development for Black founders, as well as mentorship and professional coaching from scale-up experts and concludes in a demo day showcase.
Join us on Thursday 4th of May 2023 to hear from our panelists on their insight, ask questions to the Barclays Eagle Labs and Foundervine team about the programme and find out more on how we are support black-led entrepreneurs and female founded businesses through our programmes and community events.
More Leicester Listings MORE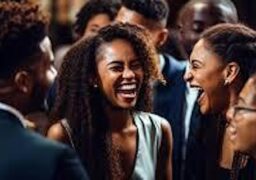 Leicester
Saturday 20 January 2024
Join us for a lively in-person celebration marking the 5th anniversary of the UK Black Pharmacists' Association on…