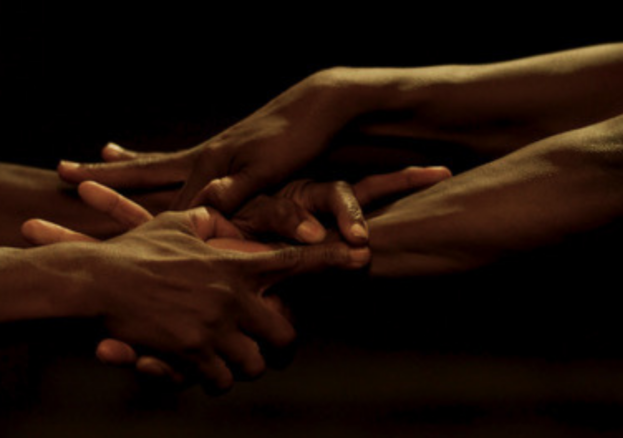 Alleyne Dance – Reunited
Separated as children, Reunited as adults Witness the bond between siblings, twins, family
Witness hope and love. Shot and directed by Award wining company, Arts and Movement LTD
Performed by award-winning dancers, Krisitna and Sadé Alleyne.
Brothers and Sons – Project 44
PROJECT 44, in association with Queensborough Community College and CUNY Dance Initiative present a considered reflection on Black masculinity in the context of the events of 2020.
Our Bodies Back – Jonzi D
Our Bodies Back stages the work of acclaimed American poet and performance artist jessica Care moore in a breath-taking new dance film from Breakin' Convention Artistic Director and Sadler's Wells Associate Artist Jonzi D, choreographed and performed by Axelle 'Ebony' Munezero in Montréal, Canada; Bolegue Manuela (b-girl Manuela) in Hanover, Germany; and Nafisah Baba in London, UK.
My Voice, My Practice: Black Dance features contributions from Eduardo Vilaro, Cynthia Oliver, Léna Blou, Gladys M Francis, Annabel Guérédrat, Henri Tauliaut, Thomas Prestø, Alice Sheppard, Makeda Thomas, Vicki Igbokwe, Project X and Jonzi D, exploring artistic practice and the changing face of dance.
More Leicester Listings MORE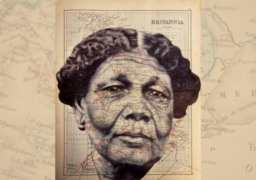 Leicester
Friday 20th October - Sunday 10th December
Habib Hajallie champions figures from ethnically diverse backgrounds that have been conspicuously omitted from traditional British portraiture, he…