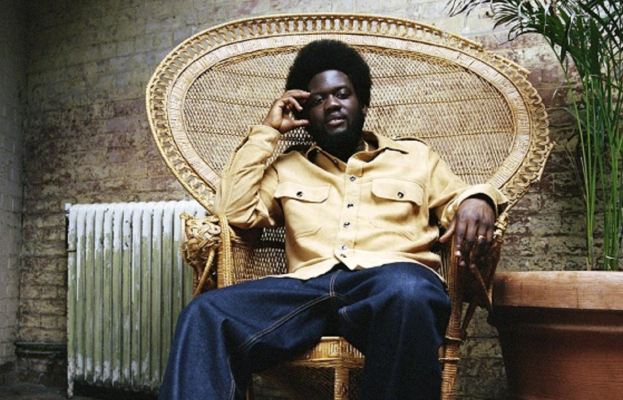 Michael Kiwanuka released his stunning third album, Kiwanuka, in 2019 and will be out on the road with the first UK shows.
Kiwanuka is the follow up to Michael's number one album, Love and Hate, released back in July 2016 that resonated broadly both critically and in the public's affections, netting the British musician his second Mercury Prize nomination and his second and third BRIT nominations too.
Recorded in New York, LA and London, Michael returned to the studio with Danger Mouse and Inflo, the same production team that combined so magnificently on Love and Hate, Kiwanuka finds a new assuredness in Michael's writing, and takes the basic sonic blueprint of that last record to a dizzying new realm.
Where Love and Hate showcased Michael's prowess with a guitar, Kiwanuka showcases an ear for musical adventure. Themes that resonated so loudly previously return here, namely Michael's life-long confusion and questioning of his own identity, but also that of hope and of power. That Michael has spent the past year or two writing and nurturing the record, whilst also finding a newly discovered love for documenting his life behind a lens, lends itself to the suggestion of an artist putting a microscope on his own life.
Whilst many of his new findings are layered beneath a warm fuzz of instrumentation, Kiwanuka is Michael serving from the heart, from the mind, and from the soul.
More Leicester Listings MORE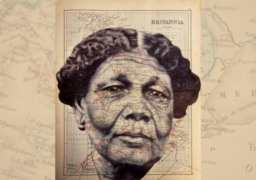 Leicester
Friday 20th October - Sunday 10th December
Habib Hajallie champions figures from ethnically diverse backgrounds that have been conspicuously omitted from traditional British portraiture, he…