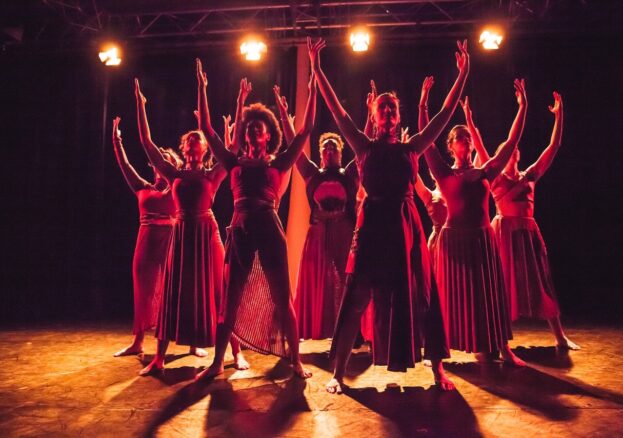 Spirit of Jazz is a collection of BOP repertoire and concert dance works and performances, capturing the individual and collective human spirit and creative expression of the jazz dance theatre art form.
With original jazz compositions and arrangements by Paul Jenkins and choreography by Dollie Henry.
Spirit of Jazz: BOP Jazz Theatre Company is part of Let's Dance International Frontiers (LDIF), an annual international dance festival produced by Serendipity. The festival features performances, discussions, workshops and a conference exploring dance as a medium for positive change.
More Leicester Listings MORE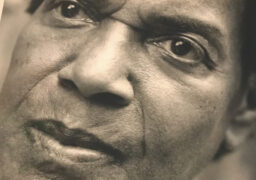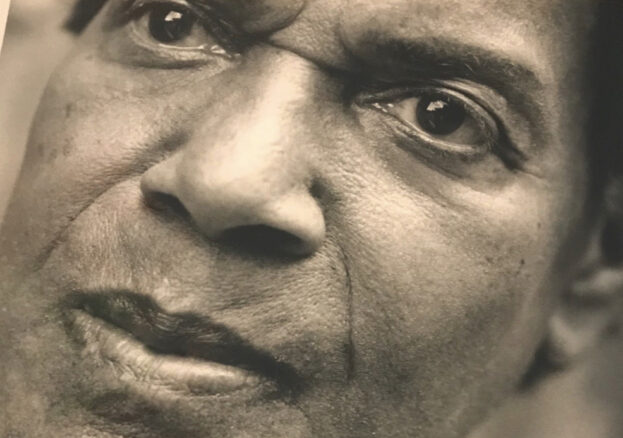 Leicester
Thursday 29 April – Saturday 8 May
Jean-Léon Destiné (1918 – 2013) is known for his choreography that addresses Haiti's history of resistance again colonialism…