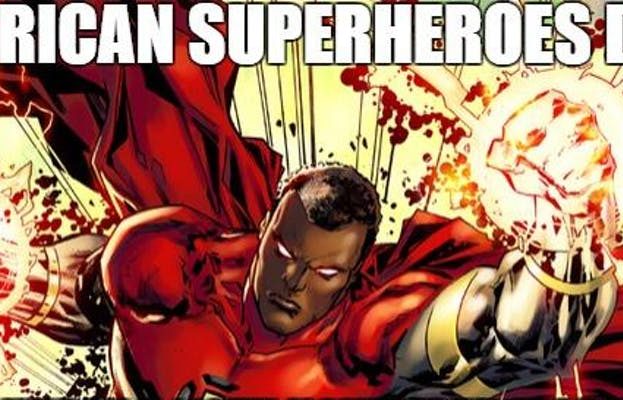 The original 3 hour event repeated by popular demand !
African Superheroes: Many artists are making up for the severe lack of positive images of black people in animated films and comics, there's alot more than just Black Panther. This animation festival for 6-60 year olds, will feature a variety of African-themed cartoons and authentic black history which tell tales of; Magical Nigerian women warriors, Anansi the West African Folk Hero, The story of Ogun and Oshun, Teenage black superheroes and more
Extract from review by Toyin Agbetu of Ligali.
'..Surprisingly one of the best set pieces was a breakdown of the use of African culture including our dance and music traditions. The historical narrative provided was both insightful and entertaining. The width of the section presented was breathtaking from tap dance to capoeira. In closing, guest animators were invited to share details of some of the challenges faced by artists and announce projects in production such as the exciting Anokyes Sword
It is not often a community event makes history. This one, which engaged adult and child alike through the world of animation and African Superheroes is a first that should be celebrated, and then repeated.
Golborne Youth Centre is under the blue arrow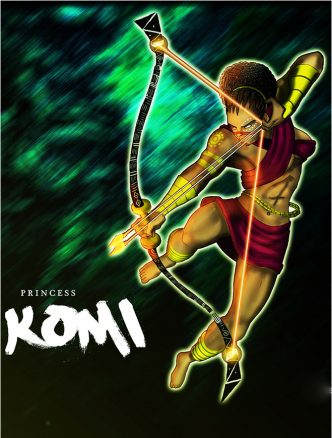 More Lewisham Listings MORE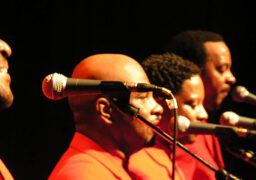 Lewisham
Saturday 16 March 2024
Direct from the USA, Soul Satisfaction's AMERICAN FOUR TOPS show has been travelling internationally bringing all the sweet…