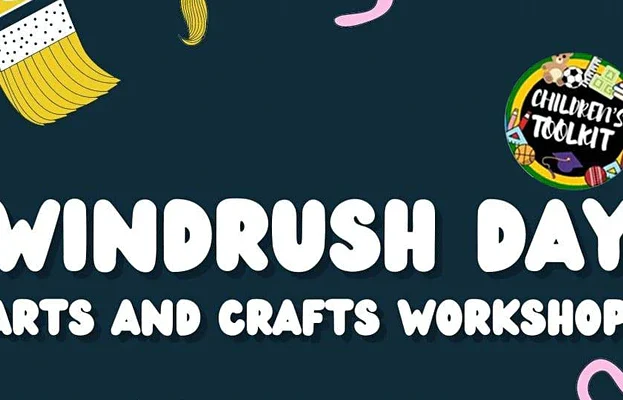 Join Children's Toolkit for an afternoon of storytelling, arts and crafts as we celebrate Windrush Day 2022.
Windrush Day first officially recognised as a day of celebration in 2017, Windrush Day takes place on 22 June each year to mark the anniversary of the arrival of HMT Empire Windrush on 22 June 1948.
On this day we recognise and thank all those who arrived on Empire Windrush (known as the Windrush Generation), and their descendants, for the enormous contributions they made to Britain during its recovery from the Second World War and have continued to make ever since.
While Windrush Day is a day of celebration, it's also an opportunity to reflect on the difficulties faced by the Windrush Generation – past and present.
More Lewisham Listings MORE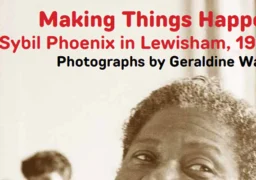 Lewisham
Wednesday 6th July
This Windrush Day, we invite school's groups to visit Making Things Happen: Sybil Phoenix in Lewisham, 1985. …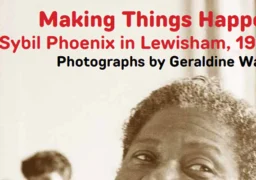 Lewisham
Wednesday 13th July
This Windrush Day, we invite school's groups to visit Making Things Happen: Sybil Phoenix in Lewisham, 1985. …