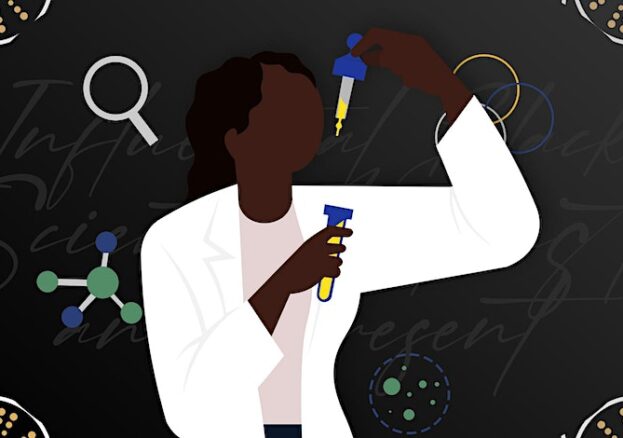 Influential Black Scientists Past and Present Dr Wahiba Toubal: Weds 11 Oct, 13.00-14.00, The Venue
"I am annoyed to find that the subject of my race is so much stressed. My work is either correct or it is not. In this case, I believe it to be perfect" – Benjamin Banneker, Mathematician (1731-1806)
From the first mathematical artefacts to the modern field of data science the talk explores the contributions of black scientists in various domains. The initial focus is on pioneers who in a hostile environment broke barriers and opened doors. Their stories intertwine with History through dialogues with political figures such as Thomas Jefferson or the participation in NASA's Apollo program. We'll see how through a lifetime of dedication to education and transmission, the pioneers paved the way for black people to pursue science. Their actions perceived as provocative made the emergence of present Black leaders in science possible trough creating representation and opportunities. Contemporary Black scientists working at the frontier of modern fields in mathematics and computer science are presented in the second part of the talk.
This interactive talk invites the audience to reflect upon the challenges black scientists faced/face and the power of education to change the status quo. We push to collectively question the wildly spread mental representation when we ask "What does a scientist look like?". In a world where science is a clear and indisputable driving force how can we change the narrative to be more inclusive? Can a real shift in representation inspire the younger generation from underrepresented groups to increasingly contribute to shaping the future of science?
Black History Month at BGU
Throughout Black History Month, October 2023, BGU will host a variety of events that celebrate the local, national, and global contributions of Black People to various areas.
More Lincoln Listings MORE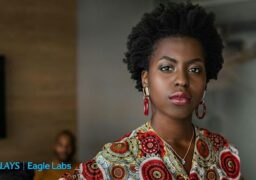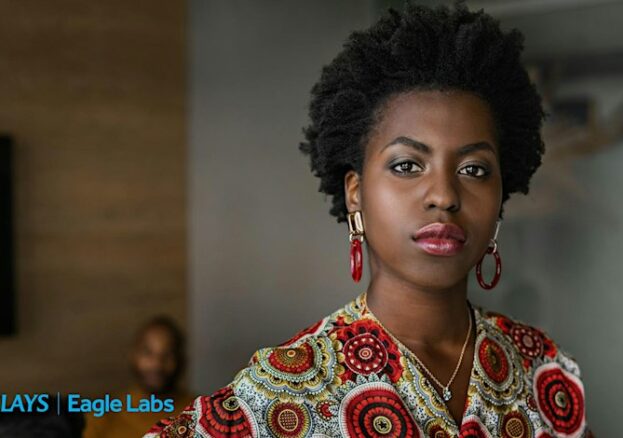 Lincoln
Thursday 7 December
Since 2020 Barclays Eagle Labs & Foundervine have been supporting black founders through our accelerator programmes. Over the…