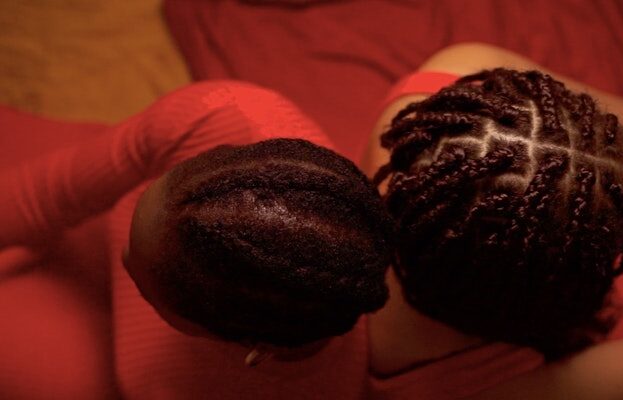 BlackFest Festival 2021 Presents A Screening of Same But Different (An Independent Film by Anniwaa Buachie) At FACT Cinema
SUMMARY: There are many nuances to the black identity but only a few come to light. This has been shaped by the entertainment industry, the media. Hollywood has filtered our perception of what a black woman looks like, what she thinks, and feels.
For some women, this has opened the gateway into a community that may have been distant and unattainable, but for others, this has muted their stories and created a new narrative that is rendering their perspectives, to the point of extinction. This film documents a conversation between a mixed-race woman and an African-Black woman, exploring and highlighting their similarities and differences.
Ultimately there cannot be a change for or within the black community until we acknowledge ALL of those who feel invisible and marginalised, only then can change happen inside and out.
More Liverpool Listings MORE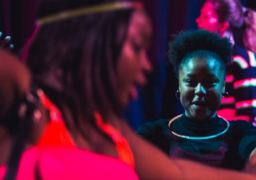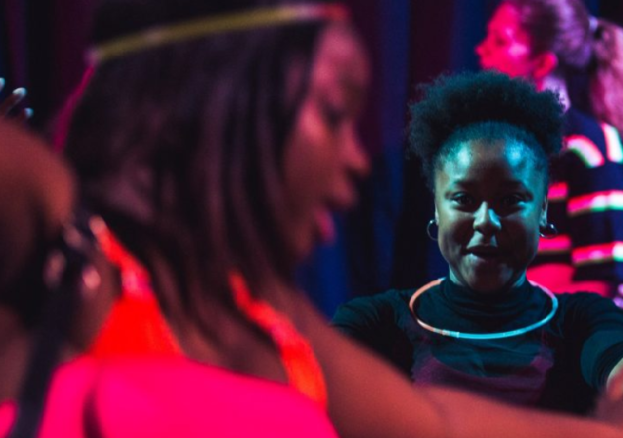 Liverpool
Friday 22 October - Sunday 24 October 2021
Six girls. One week in Ibiza. Similar differences. That's What She Said explores the experiences of six young…