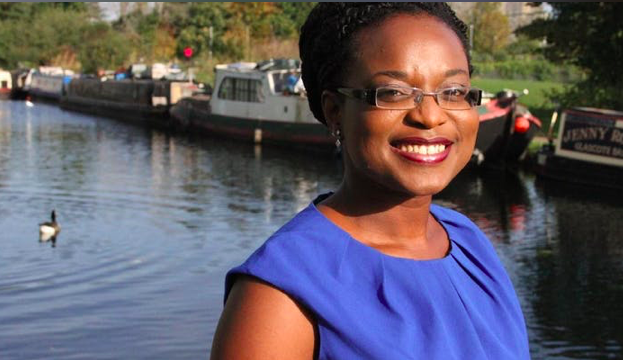 Dr Doyin Atewologun, School of Business & Management, Queen Mary University London, UK.
'Same versus difference: Why minority leadership matters for everybody.'
Chaired by: Professor Luminita Paraoan, Chair of the Equality, Diversity & Wellbeing Institute of Ageing (EDWInA) Steering Committee
Introduction by: Karen Banks, Director of Strategic Change, University of Liverpool
The event is free to attend, please register at https://bit.ly/2qakTM1
Dr Atewologun's research interests lie at the intersection of leadership, identities and diversity. Her talk will focus on the importance of everyday events in helping us make sense of who we are as professionals in the context of socio-demographic diversity. She is particularly interested in the identity work involved in making sense of complex, oppositional identities, leader identity development and privilege.
Drawing on her research the talk will highlight the potential adaptive utility of identity salience response modes for individuals in minority positions, as well as offer insights for professional colleagues who belong to majority or dominant social groups.
Dr Atewologun serves on the Editorial Review Board for Equality Diversity & Inclusion: An International Journal. Doyin is also a Chartered and Registered Occupational Psychologist, founding member and Deputy Chair of the British Psychology Society's Division of Occupational Psychology Diversity & Inclusion at Work group, a voluntary professional group of academic and practitioner members committed to implementing evidence-based approaches to maximise positive outcomes in diverse workspaces.
Doyin has served as a member of the Academy of Management's Diversity & International Theme Committee for the last 3 years, focusing on gathering best practices for including constituents of the multinational, diverse Academy membership. Doyin holds Visiting Fellow positions at Cranfield School of Management, UK; Lagos Business School, Nigeria and the University of Pretoria Faculty of Economic & Management Sciences, South Africa.
More Liverpool Listings MORE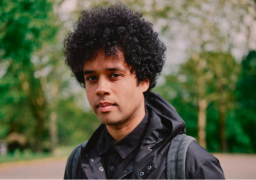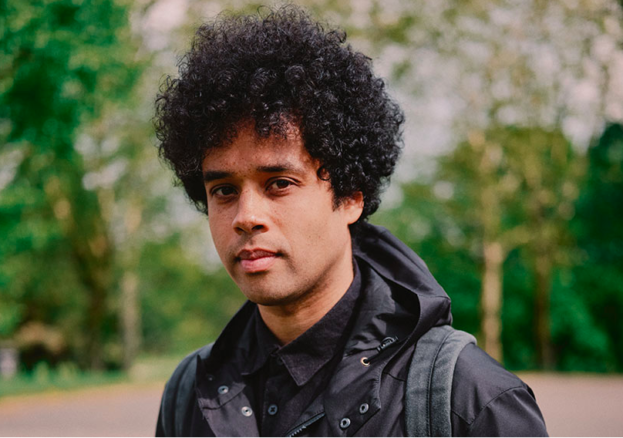 Liverpool
22 Aug 2019 - 6-7.30pm
The 2019 Dorothy Kuya Slavery Remembrance Lecture We are delighted that Johny Pitts will be delivering the Dorothy…