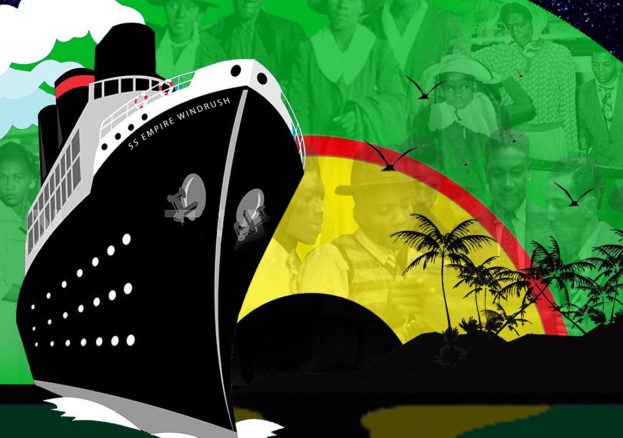 Join is as we tell the story of Reggae music from the arrival of the Windrush Generation from Jamaica, bringing their stories, history and music with them, through the sixties and seventies as their music evolved to take the world by storm.
Featuring the classic music of: ska, rock steady, reggae, calypso, gospel, lovers rock and dancehall played live by the JA Reggae Band. Narrated by comedian John Simmit.
Get ready to dance to the music of Desmond Dekker, Jimmy Cliff, Toots & The Maytals, Prince Buster, Bob Marley & The Wailers, Lord Kitchener, Millie Small and many many more.
More Liverpool Listings MORE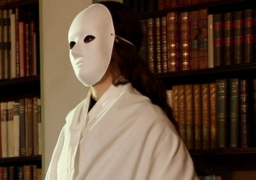 Liverpool
15 November 2019 – 15 February 2020
Am I not a woman and a sister is a new moving image installation by Manchester-based artist Elizabeth…