Barry Adamson
Multi-disciplined and self taught musician, Barry Adamson is set to release his new solo studio album, Know Where To Run, on February 19, 2016. The album will be available as a download, on CD and vinyl on the aforementioned dates with a special edition photo book to follow later on in 2016.
Barry Adamson has been creating all of his life. He rose to prominence as the bass player in Magazine and toured extensively. His establishment as a solo artist came after a three year stint with Nick Cave and the Bad Seeds and heralded the release of his seminal first solo album, 'Moss Side Story'.
Critically acclaimed, it raised Adamson's name as a composer of diverse complexity; able to tell a story with music, where the images were those supplanted in the minds of the listeners. Offers quickly followed and saw Adamson work with some of the film industry's most intriguing mavericks including Derek Jarman, David Lynch, Oliver Stone and Danny Boyle.
Having released nine studio albums, including the 1992 Mercury Music Prize nominated 'Soul Murder', Adamson has continued to tour globally with his talents being in as much demand by new generations of artists, as he was after his first solo release.
Entry price (public): £12.50 – Minimum age: 18
More Manchester Listings MORE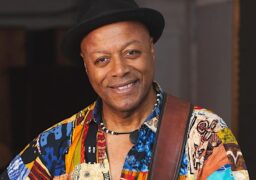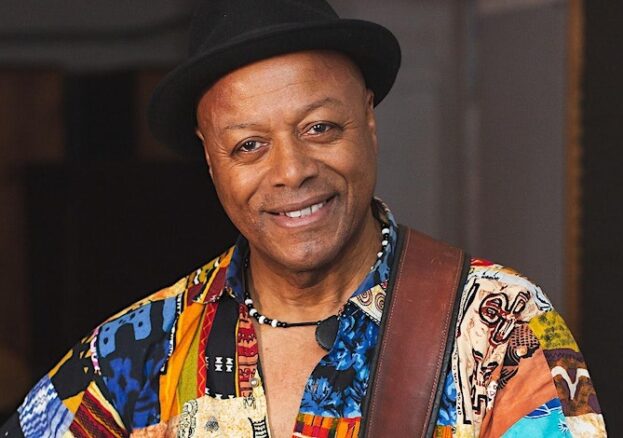 Manchester
Saturday 9 December
Spice up your Christmas with Mento-B & Friends, as we bring you a Caribbean-themed night filled with music,…