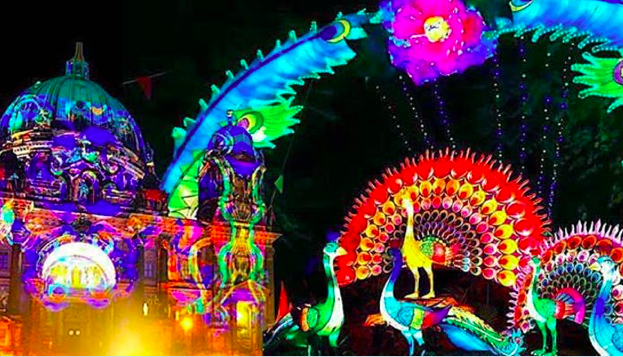 Welcome to The Carnival Of Light, a concept like no other, merging a spectrum of astounding lights, mesmerising lanterns, Co2, Confetti & phenomenal live performances
This event is 18 yrs +.
Music Genres include: house // garage // techno // bass
∞ Giant mesmerising lantern installations
∞ Parades through the venue
∞ Lasers, CO2, and confetti
∞ Light inspired puppets and characters
∞ Balloon drop
∞ Chinese dragon performances
∞ Incredible dancers & acrobats
∞ Psychedelic body paint dips
All guests are encouraged to come in light inspired costumes.
More Manchester Listings MORE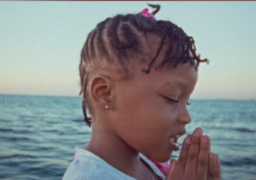 Manchester
June 24 - 7:00pm
Part film, part baptism, in Black Mother director Khalik Allah brings us on a spiritual exploration through Jamaica….