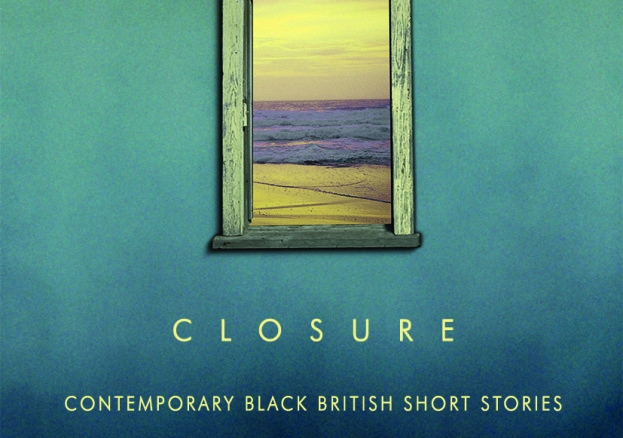 Free (over 14s to adults)
As the narrative mode across cultures and time, the short story form wings from oral "folktales" to myths of origin, from parables of caution to contemporary narratives of disclosure, disquiet and discovery. Humans have always valued the short story as a way to make sense of the world, and their place in it. Closure: Contemporary Black British Short Stories, edited by Jacob Ross, is essentially about human striving.
Closure is the first Black British short story anthology since IC3 (2000). Where IC3 voiced a burning for self-definition, Closure takes Black Britishness as read – a lived reality that is like air or breath or blood.
Closure has a variety of forms, styles and a rich diversity of theme. As a title "Closure" invited a subversive response from contributors, and this anthology is filled with stories which, like life, rarely end in the way we might expect…
Readers on this launch night will include Desiree Reynolds, Jennifer Makumbi, Muli Amaye and Pete Kalu.
Contributors include Dinesh Allirajah, Muli Amaye, Fred D'Aguiar, Bernardine Evaristo, Chantal Oakes, Tariq Mehmood and Seni Seneviratne.
This event is free.
cultureword.org.uk
threeminutetheatre.co.uk
peepaltreepress.com
More Manchester Listings MORE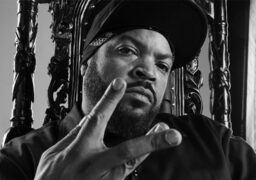 Manchester
Thursday 7 December
Ice Cube is coming to the AO Arena, 7 December 2023, alongside special guests Cypress Hill & The…