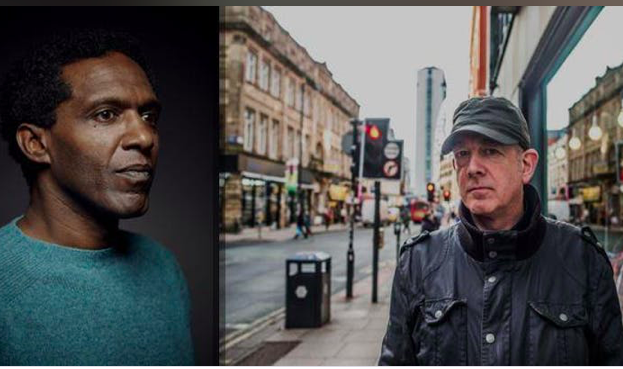 Doors, 7:30pm
Double bill featuring one of the nation's best loved poets, Lemn Sissay MBE, and DJ and acclaimed writer Dave Haslam. Lemn will be reading poems and exclusively discussing My Name is Why, his forthcoming memoir exploring his early life in the institutional care system, race, family and the meaning of home (published by Canongate, August 2019).
Dave will be reading from his recent autobiography Sonic Youth Slept On My Floor, and his new work A Life in 35 Boxes, a 'mini-book' about collecting. Together they will be in discussion (expect entertainment, insight, emotion, and a few unexpected diversions) with an opportunity for an audience Q&A too.
The evening will conclude with a book signing session.
More Manchester Listings MORE
Manchester
Thu, 18 July 2019 18:00 – 21:00
We are delighted to invite you to our inter-professional networking event on Thursday, 18 July from 6pm onwards….