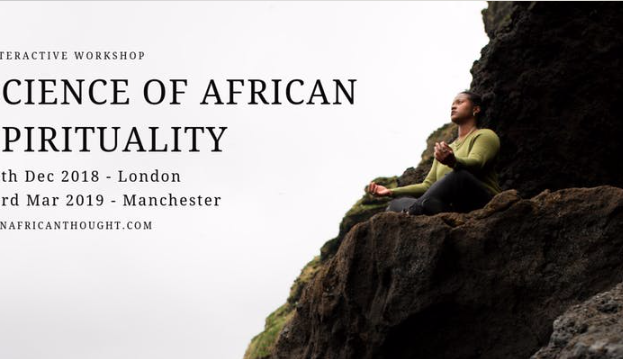 This workshop is part of the melanin masterclass series in which students will discover the fundamentals of melanin, genetics, biophysics and nutritional health. The series provides students with foundational knowledge on all key aspects of the African condition, namely the distinct molecular and genetic structure of our race. A history and basis for heredity diseases in the African diaspora, plus a neurological and neurochemical interpretation of African spirituality.
These masterclasses, which are taught in an open and interactive manor are designed to challenge students with history, hidden research and concepts outside of mainstream science. We encourage you to attended with a critical mind.
Overall, students will leave with a well-rounded exploration of three fascinating subject matters, so weather you want to foster a deeper understanding of the influence of food on African health or discover advancements in the ever expanding research field of melanin, epigenetics and molecular genetics, students will leave with a a firm insight into African holistic health.
Suitable for all levels of understanding.
10am – 12pm – Workshop One: Melanin & Genetics
An Introduction to Understanding Melanin
Melanin in Molecular Biology
Defining Eumelanin & Pheomelanin
Melanin, Serotonin and the Pineal Gland
What is the Melanogenesis process?
Genetics, Epigenetics and Horizontal Gene Transfer
12:30pm – 2:30pm – Workshop Two: Politics of Food
Food & Cellular Biology
Disease in the African Diaspora
True African Cultural Road Map
Biophysical Colonialism
Exposing the Food Industry Secrets
Food Poverty & Health
Nutritional Transition – Acidic to Alkaline
3pm – 5pm – Workshop Three: Science of African Spirituality
Our Brain, Beliefs & Neurobiology
What is Nueromelanin
Melanin & Consciousness
Melanin Symbiotic Relationship with the Sun
Melanin in Space
Melanin & The Black Dot
Spiritual Mystery Systems of our Ancestors
Locating our Ancestors
Nature & Water
Facilitator: Jo Dash
Please note: tickets for the Manchester event will be released at the end of December
Pay just £12:50 for each individual masterclass or join the full day by purchasing an all day pass for £20
More Manchester Listings MORE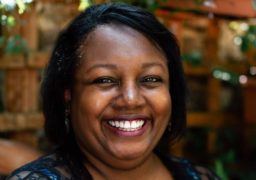 Salford
Sat 31 August
Join legendary author Malorie Blackman as she introduces us to her long-awaited new novel Crossfire in her bestselling…