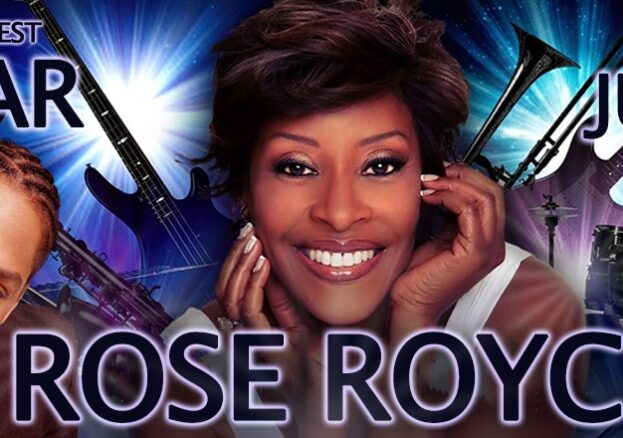 Legendary Grammy-award-winning nine-piece Los Angeles band Rose Royce began life in the 1970s, based around Rose Norwalt, aka Gwen Dickey.
The super-talented and magnetic Mississippi-born singer was the voice that shined brightly on the international Rose Royce hits Car Wash, Wishing On A Star and Love Don't Live Here Anymore.
Now, with the newly reformed Rose Royce, Gwen Dickey is back in the frame for 2021. Judging by the reaction in the UK, no-one will want to miss a chance to experience Rose Royce as they were always meant to be. . . with the ORIGINAL VOCALIST!
Joined for the evening by Brit and MOBO Award-winning soul sensation Lemar, expect his top ten singles Dance (With U), If There's Any Justice, 50/50 and Lullaby, It's Not That Easy, Another Day, Time to Grow and The Way Love Grows along with Rose Royce's other classic hits Is it Love You're After, Do Your Dance, I Wanna Get Next to You and Ooh Boy.
Completing an evening of original soul legends is Junior Giscombe performing his international hit dance anthem Mama Used to Say.
More Milton Keynes Listings MORE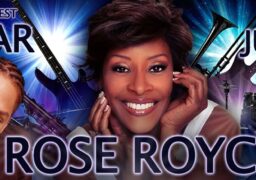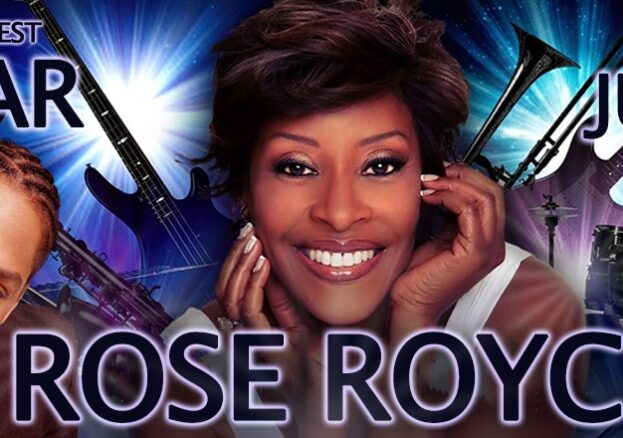 Milton Keynes
Saturday 23 July 2022
Legendary Grammy-award-winning nine-piece Los Angeles band Rose Royce began life in the 1970s, based around Rose Norwalt, aka Gwen Dickey. …