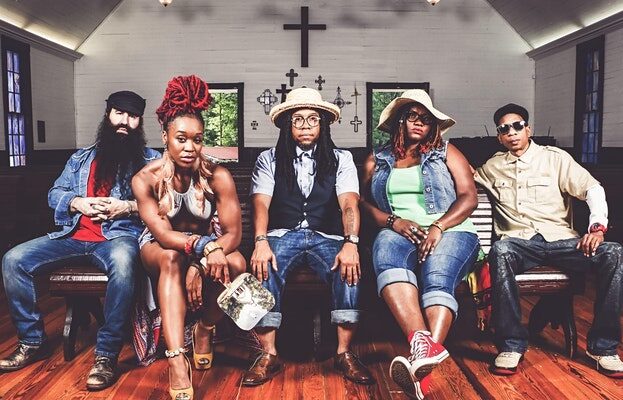 The multi-platinum, Grammy Award Winning group Arrested Development delivers an onstage energy to thirsty audiences looking to quench their soul! It's been more than twenty years since a new group called Arrested Development slammed the gangsta dominated world of hip hop with defiant lyrics of hope.
Apparently the world was ready for the change as AD became the first ever hip-hop artist to receive the "best new artist" Grammy, (a distinction it still maintains today in that category). In addition, the group also received a Grammy award for "best rap single" for their anthemic prayer-like hit song, Tennessee. The song has gone on to be named as one of the 500 Songs That Shaped Rock and Roll by the Rock and Roll Hall of Fame, and in the top 100 Greatest Songs of the 90's by VH1
Money came in but not for precious stones and big cars. Instead, these pioneers of the conscious rap game took one big step for mankind by giving back and becoming the first African American artists to donate money to Nelson Mandela and the ANC. They used their voices and their status to the benefit of many underprivileged brothers and sisters around the world.
With the success of the single Mr Wendal, Arrested Development brought the issue of homelessness to the forefront. The group donated half of the royalty earnings from Mr Wendal to the National Coalition of the Homeless. Awards, chart success and accolades continued to follow.
More Newcastle Upon Tyne Listings MORE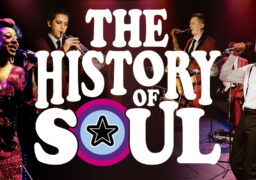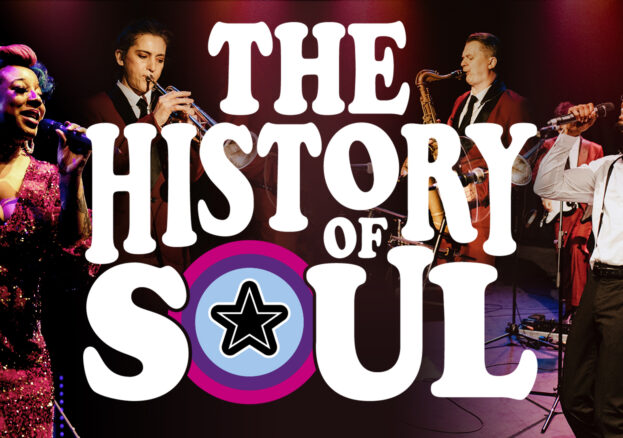 Newcastle Upon Tyne
Friday 17 May 2024
The History of Soul is a celebration of soul music through the decades. A night transporting you through…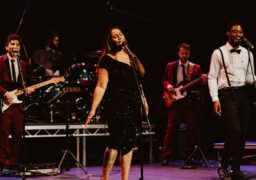 Newcastle Upon Tyne
Friday 17 May 2024
The History of Soul is a celebration of soul music through the decades. A night transporting you through…