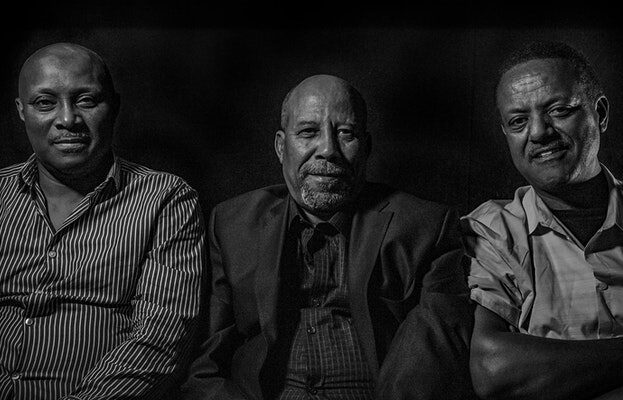 Hailu Mergia is an Ethiopian Jazz Fusion maestro known for the sheer creative power of his version of modern Ethiopian music. Do not miss!
We're delighted to welcome keyboard and accordion virtuoso Hailu Mergia to GCT this November.
An innovative accordionist, keyboardist and bandleader, Hailu Mergia rose to prominence in Ethiopia in the 1970s, leading the Walias band in their exploration of hard funk, traditional music and jazz in Ethiopia's capital.
After being forced to emigrate to the US due to regime change in this native Ethiopia, Mergia worked 30+ years as a taxi driver in Washington DC before returning to the live circuit after the label-owner Brian Shimkovitz of Awesome Tapes From Africa found him in order to reissue his 1986 unusual, multi-tracked solo effort His Classical Instrument.
Now helming a trio with a badass rhythm section, Mergia has played numberless sold-out clubs shows and appeared at prominent festivals.
It is safe to say that the revitalized interest in Mergia's laid-back Ethio grooves culminated after he released his comeback album Lala Belu early in 2018: The composer was featured in leading newspapers like the New York Times and The Guardian and played more than 70 shows all across Europe in a timespan of no more than 14 months.
His second album Yene Mircha, released in April 2020, was a welcoming balm in the early days of the pandemic, with The Guardian commenting that it sees Mergia on "a sonically adventurous path" with his unmistakeable right hand melody at the fore.
More Newcastle Upon Tyne Listings MORE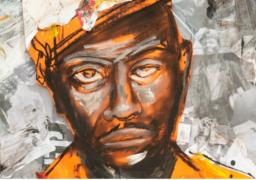 Newcastle Upon Tyne
Saturday 25 September - Monday 1 November 2021
The Common Room are thrilled to be hosting 'Digging Deep: Coal Miners of African Caribbean Heritage & The…