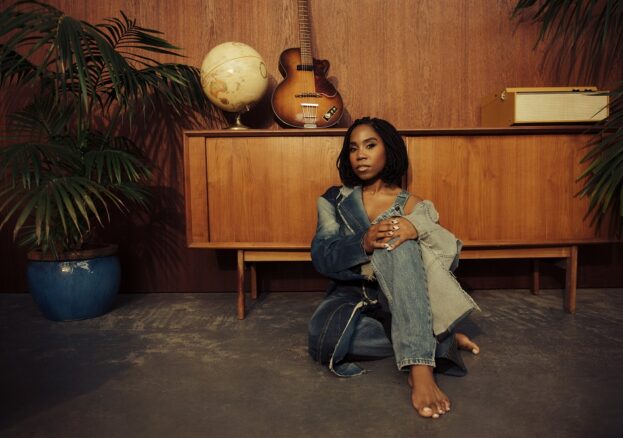 A final celebration featuring rising star Mega, and opening act Lea Mondo. DJ Linett Kamala will host.
Mega's dazzling voice and stirring emotions takes UK soul into a new era. Her debut single 'Chariot' made an instant impact in 2018 and has amassed over 25 million streams across Spotify. She returns this year with her single 'Don't Get Too Close', striking a balance between uplifting gospel exuberance and radiant pop.
Léa Mondo is a singer-songwriter/guitarist in the exciting London jazz scene. The musician has a hotbed of experimental music fused from soul, and high life, to bossa-nova, afro-jazz, and reggae.
Doors open at 6.30pm. Light refreshments will be available.