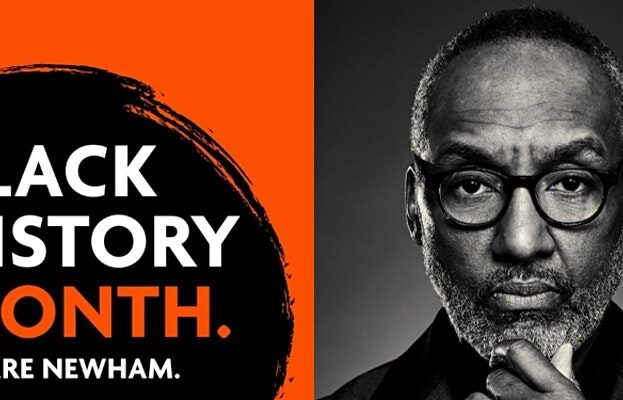 Join us for the launch of Newham's Black History Month with an evening with Dr Leroy Logan MBE
To launch Newham's Black History Month, Newham Council is honoured to be joined by former Metropolitan Police superintendent, Dr Leroy Logan MBE, who will talk about his 30 year exemplary career.
Leroy is one of the UK's most highly decorated and well known Black police officers. A highly respected and well regarded commentator on policing in black communities, he believes that there is still much work to do in creating a more equitable and fair criminal justice system.
Leroy is also a former chair and founding member of the Black Police Association.
Leroy was recently the subject Red, White and Blue, part of Steve McQueen's Small Axe series.
Doors open at 6.30pm.