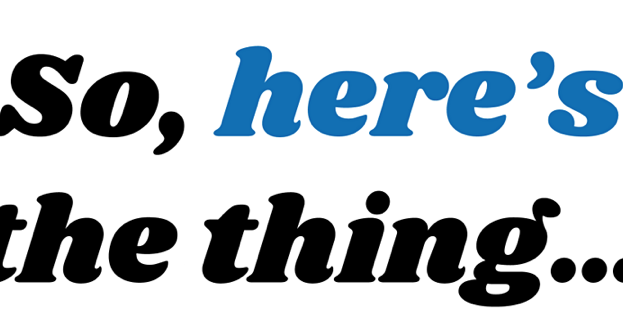 Tré Ventour – SU Vice President for Black Minority Ethnic students
About this Event
Writers of African descent, including Afropean, mixed-race and Caribbeans, have been contributing to British society for centuries, including Georgian Britain's Ignatius Sancho and contemporary authors, such as Malorie Blackman, Zadie Smith, Nikesh Shukla, David Olusoga and Reni Eddo-Lodge.
The written word is and has always been a powerful tool of propaganda, from the Black writers who contributed to ending slavery in America and the West Indies to those that spoke out against White Power in the Civil Rights Movement, to contemporary society with diverse stories and decolonial thought.
Here, the SU's Vice President for Black Minority Ethnic students will be giving an overview of some of the Black writers that have inspired change and continue to push for a better world. He will talk about political Blackness and literature. From poetry to prose, plays and journalism, the narrative of Black writers is a tale as old as time.
Tré will show us this history in literature and why it's so important in the present.
Members of the public are welcome to attend this event – they will simply need to obtain a Visitor Pass from the Senate building. Any questions, contact Jenny.Townend@northampton.ac.uk
More Northampton Listings MORE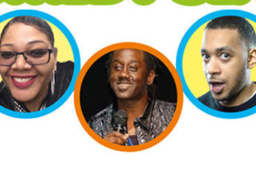 Northampton
Sunday 5 September 2021
Upfront Comedy mark their post lockdown return with a heavyweight line up featuring comedy's don Curtis Walker, outrageous…