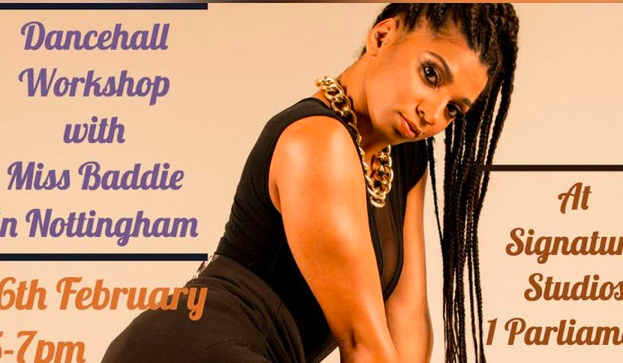 Jess Baddie, international dancehall dancer and choreographer, from Italy, half Ivorian, currently based in London since 2014.
She has been in Jamaica (last time in 2018) to learn from jamaican dancers the real dancehall (old school, middle school and new school), dancehall is a lot flowy compare to other dance styles and if you never tried it, this is the right time to get to know more about it.
Jess will be teaching mainly male steps so the workshop is for both males and females (18 plus).
Check out her youtube channel to see some of her works:
Jess Bee
or instagram:
@imjessbaddie
More Nottingham Listings MORE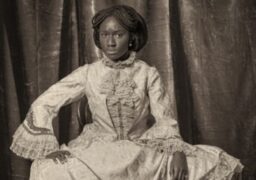 Nottingham
Saturday 23 September 2023 – Sunday 7 January 2024
Open at Lakeside Arts Reimag(in)ing the Victorians features sculptures, paintings, film and photography by leading artists who take inspiration from…