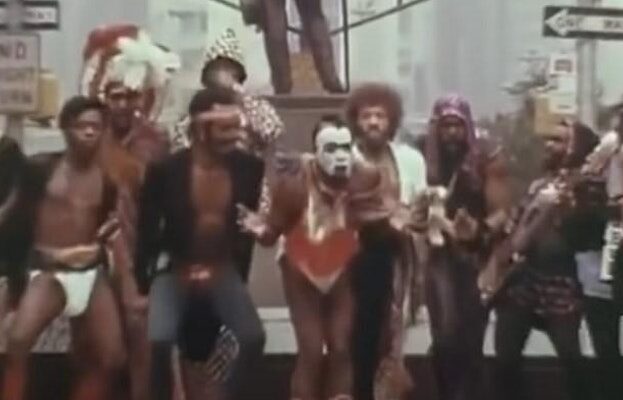 Study Sessions are informal and intimate discussion groups
'We left a riot and went to one', eleven theses on p-funk
The study sessions are informal discussion groups. Seeing Through Flames is a series of auditory assemblages that turn listening into a collective channel of exchange. These sessions open out the ideas and themes of our research strand, Emergency & Emergence, and survey different possibilities of forming solidarity through sound and music.
Seeing Through Flames convenes diverse practitioners, united by themes of adaptability and remediation via trans-mediatic storytelling, and the conscious renegotiation of our relationships to nature. The series investigates speculative timelines in order to provoke and think through ways of being in the world, against contemporary planetary capitalism.
By looking at politics of spiritual transformation and collective imagination, these study-as-listening sessions explore the potential for the poetic and vibrational undoing of the knowledge that underpins concepts of the dominant modes of being, as well as the oppression those modes create to make ourselves and our planet anew.
This session will be led by Dhanveer Singh Brar & Louis Moreno and will map the music of a spatial dialectic that began sometime in 1967, a spatiotemporal riot which wasn't specific to the great rebellions of Newark or Detroit, but emerged in the interregnum between these two cities. This is the story of a project, maybe even a plan that came to be known as P-Funk, Parliament Funkadelic, Uncut Funk —  The Bomb.
More Nottingham Listings MORE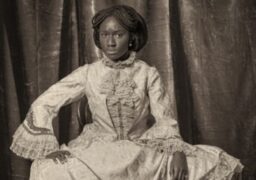 Nottingham
Saturday 23 September 2023 – Sunday 7 January 2024
Open at Lakeside Arts Reimag(in)ing the Victorians features sculptures, paintings, film and photography by leading artists who take inspiration from…