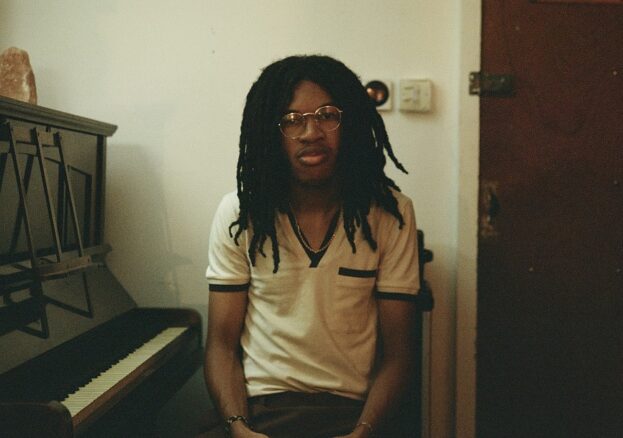 A performance celebrating the immense musical heritage of the Windrush Generation from a dynamic quartet led by BBC Young Jazz Musician 2022 finalist, pianist Luke Bacchus.  Born and raised in London to Guyanese parents, Luke pairs entrancing rhythms from the Caribbean with jazz harmonies, all enriched by the inclusion of Marlon Hibbert's playing on steelpan. 
Luke's band – completed by Amy Gadiaga on bass and Nate Ricketts on drums – performed a Windrush Day Celebration on 22 June at the prestigious Vortex Club in London.  In this 75th Anniversary year, Jazz Steps are thrilled to have this dynamic young band perform in Nottingham at the Bonington Theatre on 7th December.  
In recent years, Bacchus has been exploring his identity as a Caribbean person and has developed a keen interest in Caribbean music, history and culture. His music reflects that journey, and he continues to impress audiences with his unique approach to the blanket term 'Caribbean Jazz', as he uses his music to highlight important characteristics of the Caribbean experience.
At the age of 16, inspired by musicians like Herbie Hancock, McCoy Tyner and Thelonious Monk, Bacchus started teaching himself jazz piano using YouTube videos, prior to gaining a first class degree in jazz piano from Trinity Laban.  His performances always promise to be inspiring and enriching, exploring Jazz and traditional Afro-Caribbean music, as well as the meeting point of the two.
More Nottingham Listings MORE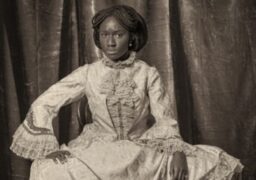 Nottingham
Saturday 23 September 2023 – Sunday 7 January 2024
Open at Lakeside Arts Reimag(in)ing the Victorians features sculptures, paintings, film and photography by leading artists who take inspiration from…