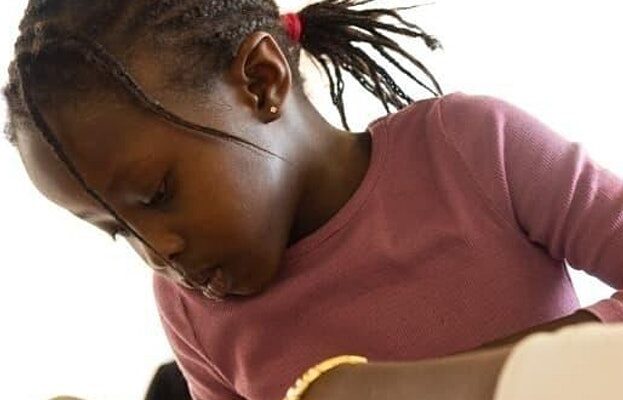 Let's get creatively empowered in the Main Gallery with Saturday Art Club.
For these special iterations, you can use the space and wall of the gallery to make and to display your creations! Play, explore, and learn about yourselves and the world around you through arts and craft activities.
Join Associate Artist Raisa McClarey-Francis for this weekend's SAC, where we will make relief sculptures of faces using clay!
Raisa attended an Afro-Caribbean school called Erondu, based at Hyson Green Boys Club, which is now Hyson Green Youth Club. "We had a woman called Madge that used to come and teach us how to make pottery. Our lessons were full of Laughter and fun. Everyone learnt how to throw, whilst I and others supported in helping to make something out of the air-dry clay."
More Nottingham Listings MORE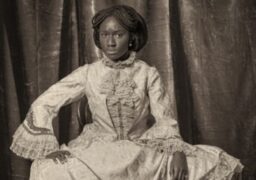 Nottingham
Saturday 23 September 2023 – Sunday 7 January 2024
Open at Lakeside Arts Reimag(in)ing the Victorians features sculptures, paintings, film and photography by leading artists who take inspiration from…