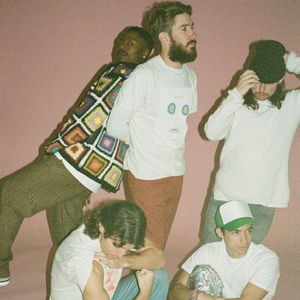 A path that has quickly brought them a rabid following based off of their groove driven melodic energies and insane live shows.
Having shared the stage with bands like Bane, Trapped Under Ice, Title Fight, Backtrack, and many more, Turnstile have continued to travel and grow. As many attendees to these events can attest, Turnstile is a group that when they play live, no one can sit still. The spirit of Turnstile's music is constantly creating converts by their vital and overpowering live shows.
The Reaper Records release of the Step 2 Rhythm EP in early 2013 drew from NYHC influences such as Madball and Breakdown, but also delivered a new alternative sound that only added more fuel to this growing fire – now, they're ready to pour on the gasoline. The release of Turnstile's first full-length record Nonstop Feeling is going to give fans so much more than they're anticipating and draw in a whole new wave of maniacs to the Turnstile tribe.
The record was recorded in Baltimore with Brian McTernan (Circa Survive, Hot Water Music, Thrice) at Salad Days studio. Having a personal and musical history with McTernan, they came together to make a record that sounded bigger and louder than anything previous.
More Nottingham Listings MORE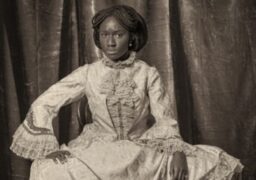 Nottingham
Saturday 23 September 2023 – Sunday 7 January 2024
Open at Lakeside Arts Reimag(in)ing the Victorians features sculptures, paintings, film and photography by leading artists who take inspiration from…