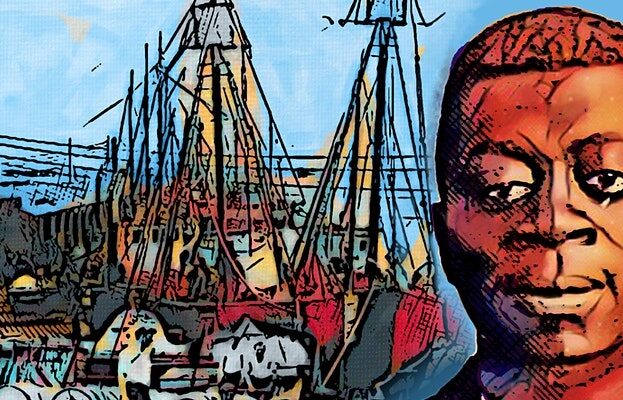 Join us for a free online talk on Benjamin Harrison Fletcher, an important Black labour leader from Philadelphia.
Benjamin Harrison Fletcher played a major role in organising American dockers during the first half of the twentieth century. Fletcher helped found Local 8, a pioneering organisation affiliated with the Industrial Workers of the World (IWW). The IWW was the first predominantly white union to organise workers of colour in the USA. 'Wobblies', as its members are known, could also be found in Australia, New Zealand and South Africa during this period.
Why were dockers such an important group? How did Fletcher's work combat the era's racism and xenophobia? How did employers and the US government attempt to suppress Fletcher and his activities? Why is the case of Fletcher still relevant today?
Black activists of the 1960s, such as Fred Hampton, Ella Baker and Stokely Carmichael, are still prominent in public memory but Fletcher is little known outside certain circles. Fletcher died in 1949 and Local 8 no longer exists but, as Dr Peter Cole (Western Illinois University) will show, he remains an important figure for the twenty-first century.
Event Details
This event is free and open to everyone, and will take place via Zoom. There is no need to book; please click on the link below shortly before 5.15pm on the day.
More Online Events Listings MORE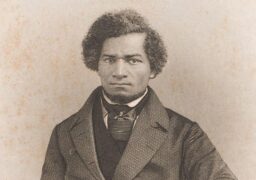 Online Events
Wednesday 6 December
A virtual tour highlighting sites around the UK/Ireland where freedom fighter Frederick Douglass had a strong impact with…