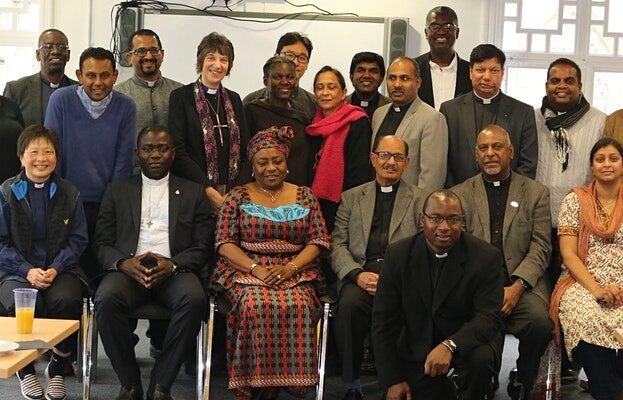 Save this date and time: Monday 6th of December 2021, from 7pm until 9pm. AMEN AGM 2021 on Zoom!!
We are pleased to invite you to the AMEN AGM 2021, being held on ZOOM, from 7 to 9pm, on Monday 6th December 2021.
We look forward eagerly to the gathering of AMEN Friends and Members. We also extend a warm welcome to all interested in AMEN.
During the lengthy disruptive time due to the covid-19 pandemic, much has happened concerning Minority Ethnic and Global Majority matters raising strong and significant responses from individuals and groups, compelling the attention of the Church of England and the Anglican Church in UK and Europe. Apart from the Archbishops convening an Anti-Racism Task Force and the subsequent Racial Justice Commission, a new Archbishops' Adviser on Minority Ethnic (ME) Anglican Concerns, Canon Dr Sanjee Perera has been appointed; 'Teahouse' – a network supporting Clergy and Ordinands in Training of Chinese-heritage was launched; existing ME Chaplaincies (e.g. Filipino Chaplaincy) strengthened; ME clergy were featured in a dedicated BBC Panorama programme; more Dioceses have drawn on the ministry of National ME Vocations Advisor Rosemarie Davidson-Gotobed and have appointed ME Advisors, Coordinators, and Advocates; and more senior clergy and Bishops of ME appointed.
More Online Events Listings MORE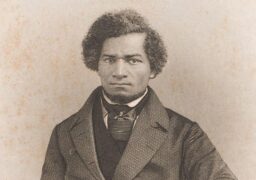 Online Events
Wednesday 6 December
A virtual tour highlighting sites around the UK/Ireland where freedom fighter Frederick Douglass had a strong impact with…