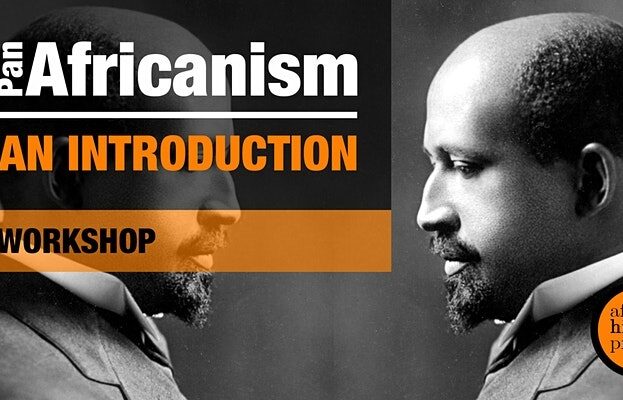 In this workshop, students will be introduced to the ideological and historical foundations of Pan-Africanism, discovering its role in the development of Black liberation thought as well as its influence on the shaping of political and economic policy across the Black experience over the last 150 years.
Starting with Edward Blyden in the 19th century and working our way to thinkers such as Kwame Nkrumah and Steve Biko in the 20th century, this workshop will look at how, increasingly boxed in by manifestations of colonialism and the legacies of enslavement, Black intellectualism began to identify the global Black experience as philosophically and ontologically unique.
In this half-day workshop, students will explore the diasporic origin of Pan-Africanism in the 19th century as one of the earliest intellectual attempts to examine the root of Black identity to serve as a unifying force to forge greater Black political, intellectual and economic action. Students will then look at how Pan-Africanism was welcomed and re-fashioned on the continent, becoming an integral part of nationalist movements in the 20th century.
Join us for what promises to be an engaging and enlightening workshop!
Schedule for the Day
Welcome to the Workshop
Diasporic Origins of Pan-Africanism
Continental Transformations
Pan-Africanism Today
Closing Remarks
Tutor(s)
Apeike Umolu is the founder of the African History Project. She is an educator and historian with over 15 years of experience supporting students in the attainment of academic excellence. Specialising in African history, she is a passionate historian and has undertaken historical studies at the University of Oxford. She researches extensively on West African political history and is working on her first book On Black Consciousness.
Kai Mora is a Senior Fellow at the African History Project. She is a graduate student and aspiring educator who has worked within a wide variety of museum, publishing and non-profit institutions. Specialising in Black intellectual history, she is dedicated to platforming Black ideologies and reimagining access to education. Her research centers on African culture and consciousness, and is currently working on her Masters thesis on Thomas Sankara.
More Online Events Listings MORE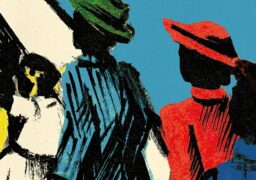 Online Events
Friday 8 December
Join us online for Twenty-Eight Pounds Ten Shillings: A Windrush Story by Tony Fairweather, where we'll delve into…