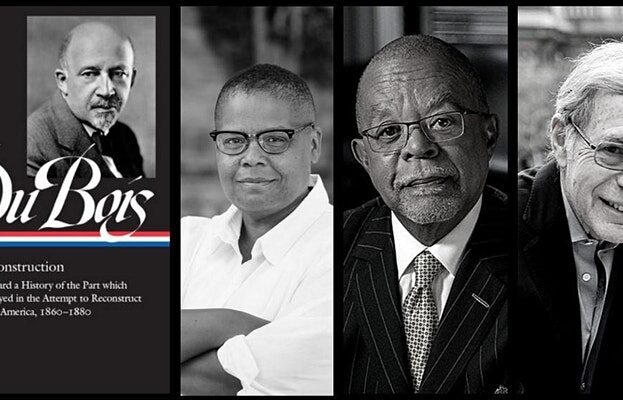 Reconstruction was for Du Bois nothing less than a milestone in the course of human history, "the finest effort to achieve democracy for the working millions which this world had ever seen." – Library of America
Join us for a virtual conversation with scholars Henry Louis Gates, Jr. and Eric Foner, the editors of W.E.B. Du Bois: Black Reconstruction, moderated by Keeanga-Yamahtta Taylor, Professor of African American Studies at Princeton University and recent MacArthur Fellow recipient. Black Reconstruction in America, is a seminal text originally published in 1935. It is Dubois's ground-breaking study of the role African Americans played during the post-Civil War Reconstruction period. These scholars will take us through the ideas of W. E. B. Du Bois and give consideration to the history of Black Reconstruction as a framework for repair and recovery of democracy in the present.
Presented in partnership with Library of America (LOA) and NYPL Center for Educators and Schools.
This program will be streamed on Livestream and simulcast to YouTube. You must register with your email address in order to receive the link to participate. Please check your email shortly before the discussion to receive the link.
More Online Events Listings MORE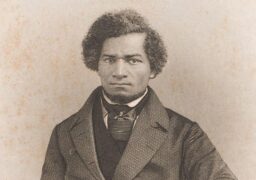 Online Events
Wednesday 6 December
A virtual tour highlighting sites around the UK/Ireland where freedom fighter Frederick Douglass had a strong impact with…