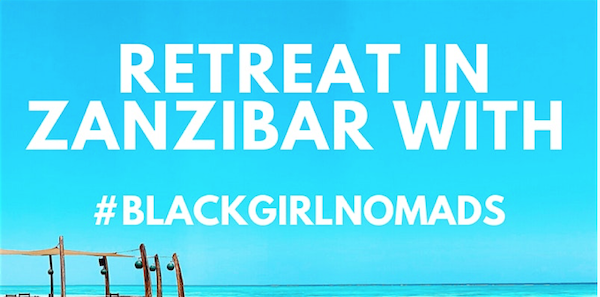 9 day retreat for women of colour in Zanzibar.
About this Event
This once in a lifetime trip takes place in the beautiful island of Zanzibar known for its beautiful, enchanting beaches and interesting history and culture.
During this 9 day trip, you will get the opportunity to travel with other black women whilst learning more about Zanzibar's interesting history and getting the opportunity to relax and enjoy some of the world's most beautiful white-sand beaches!
The tour will include a trip to iconic Stone Town, a visit to the famous Prison Island and the chance to swim with dolphins!
Full price: £1,099. Reserve your place today for £99. Deadline to reserve your place is 8th June 2020, spaces are limited so we advise early bookings!
Bookings made before the 9th February will receive a 10% discount! Please note that we offer flexible payment plans..
More ONLINE EVENT Listings MORE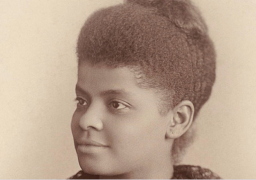 ONLINE EVENT
AUG 27 Thu, 17:00 - 18:30 BST
Welcome to my VIRTUAL tour of London! Every month, I lead a walking tour of London, highlighting six…