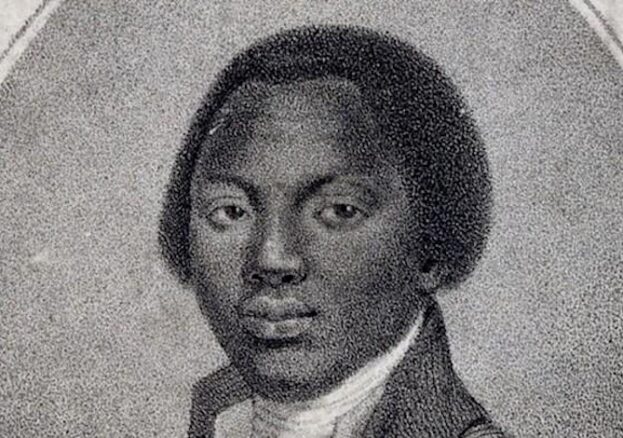 Join the Museum of Cambridge for another fascinating evening with Dr Carol Brown-Leonardi in our series of Black History Lectures.
This talk will focus on the life of Olaudah Equiano in Cambridgeshire and London. It will examine Equiano's role in the shaping of Cambridge and London society for the black population. We'll explore the authority of his autobiography, 'The interesting narrative of the life of Olaudah Equiano or Gustavus Vassa the African written by himself.' This talk will further consider the impact of his autobiography on societies, in its ability to address stereotypes and common beliefs of Africans and the African continent, which bolstered the slave trade.
In the first half of 18th century the concept of race was a marker of human difference based on perceptions, belief and actions driven by imperial power. His autobiography was a significant contributor to changing perspectives on the slave trade in British society. This was reflected by the influential subscribers that supported the sale of his literature. The presentation explores Equiano as a talented campaigner and his skill to present and change perceptions of the slave trade at all levels of British society. It also focuses on Equiano the competitive businessman and leader; highlighting his ability to challenge the balance of political power through his campaigns and penmanship.
Dr Brown-Leonardi is a Cambridge-based researcher and anthropologist with expertise spanning Caribbean folklore, the experiences of the Windrush generation, and the life of Olaudah Equiano.
This event will take place online. 24 hours beforehand, participants will receive a Zoom link which will give you access to the online event. You don't need a Zoom account, just a web browser and reliable internet connection. If you have any troubles on the night, you can email enquiries@mueumofcambridge.org.uk.
Accessibility
If you'd like to chat through any accessibility requirements, don't hesitate to give us a call on 01223 355159 or email annie.davis@museumofcambridge.org.uk. Event attendees with additional needs are welcome to bring a supporter or carer who will be admitted to the event free of charge.
Love events? Love them even more when they're free? Join the Friends of the Museum of Cambridge today and you'll get access to free events, discounts in our shop and year-round free entry for you and a guest.
More Online Events Listings MORE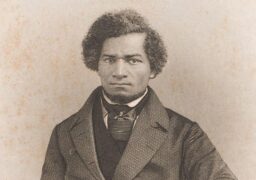 Online Events
Wednesday 6 December
A virtual tour highlighting sites around the UK/Ireland where freedom fighter Frederick Douglass had a strong impact with…