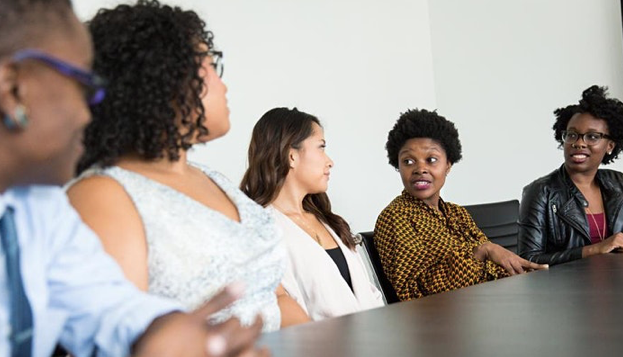 This is an exclusive 2 hour webinar for BAME professionals.
Part 1:
A webinar – Resilience strategies for career success. Topics will include: Confidence, Visibility, Work Life Balance snd Cultivating a Resilience Mindset.
Part 2:
LIVE coaching- your opportunity to get coached by Faith on anything career related.
This event is for you if:
You are feeling stressed with the current uncertainties
You are feeling stuck and frustrated in your career
You want to rediscover your purpose and passion
You feel your career is limited because of your race and gender
You want to attract more professionals from BAME background
You will learn how to recover from your career lows and bounce back stronger and more confident.
Faith will share her career highs and lows as a working mother and as minority in a male dominated sector (oil & gas and Tech)
You will leave this event feeling inspired, empowered, supported and confident to face uncertainties without fear.
About your Resilience Coach Faith Ruto:
Faith has spent nearly two decades in the corporate and personal development space. She has successfully coached individual BAME professionals who feel stuck in their careers, who lack confidence, struggle with work life balance and feel frustrated in their careers. Faith offers flexible coaching packages to suit your budget and time commitments. Coaching are delivered confidential online.
Faith has been the go to BAME Resilience Coach for corporate clients such as Shell, British Airways, British Red Cross, Imperial Business School and many individuals.
Faith is also a book author of "Transform Within – 7 Strategies for professional growth and resilience" (Amazon and all major online bookstores.
"In the tumult of today's world, many people are searching for a greater sense of purpose. In her book, Faith writes with integrity as someone who has repeatedly faced her own fears, transformed herself and is, therefore, able to authentic, practical advice. Her inspiring story provides guidance to others embarking on a transformation journey."
Susan Goldsworthy, Co-author of award-winning books Care to Dare and Choosing Change
Connect with Faith on
More ONLINE EVENT Listings MORE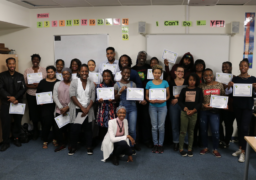 ONLINE EVENT
January 14, 2021 - September 11, 2021
ONLINE COURSE: Introduction to the Study of Black History, Politics, Sociology, Psychology, Science, Art, Music and Religion Starting…