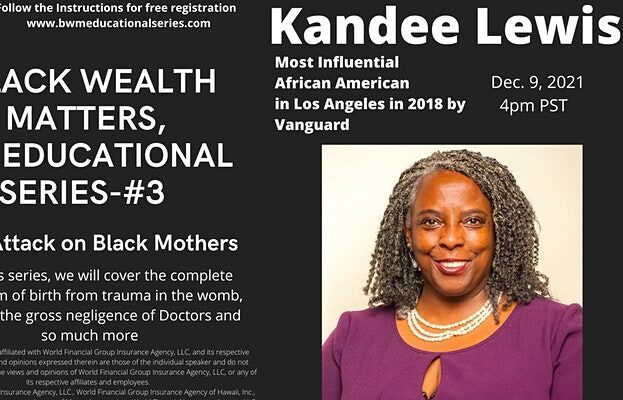 Black Wealth Matters, an Educational Series is a monthly series that educates about how systemic racism impacts every industry in America.
The next speaker for Black Wealth Matters is Kandee Lewis.
Kandee Lewis is a household name in the Los Angeles philanthropic community where she has a reputation for integrity, kindness, and a commitment to transformation.
We are so honored to have her as a speaker. When deciding on our speakers for the series, our team discovered Kandee through her activities on LinkedIn.
During our initial conversation with Ms. Lewis, our team realized that the stress from systemic racism and poverty creates trauma for babies in the womb. The stress impacts the health of the child and parents.
Please register on www.bwmeducationalseries.com. When signing up, choose "register for all dates", create a calendar link with the webinar address. #blackhistory #bwmseries #blackentrepreneurs
More Online Events Listings MORE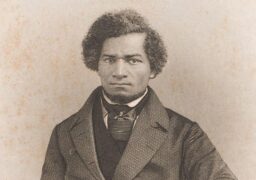 Online Events
Wednesday 6 December
A virtual tour highlighting sites around the UK/Ireland where freedom fighter Frederick Douglass had a strong impact with…